The crypto industry has seen numerous success stories, and Shiba Inu (SHIB) stands out as a notable example. Launched in August 2020, this digital asset has made a significant impact on the financial world. It drove early investors into the realm of millionaires and even billionaires. The extraordinary surge in value, reaching its pinnacle in October 2021, has left many marveling at the potential gains within the crypto market.
Within just a year of its introduction, Shiba Inu experienced an unprecedented surge in value. The most astonishing figures stem from its peak in October 2021. Several witnessed an incredible 1,000,000% return on their initial investment. This surge further turned those who had invested in SHIB during its humble beginnings into overnight millionaires.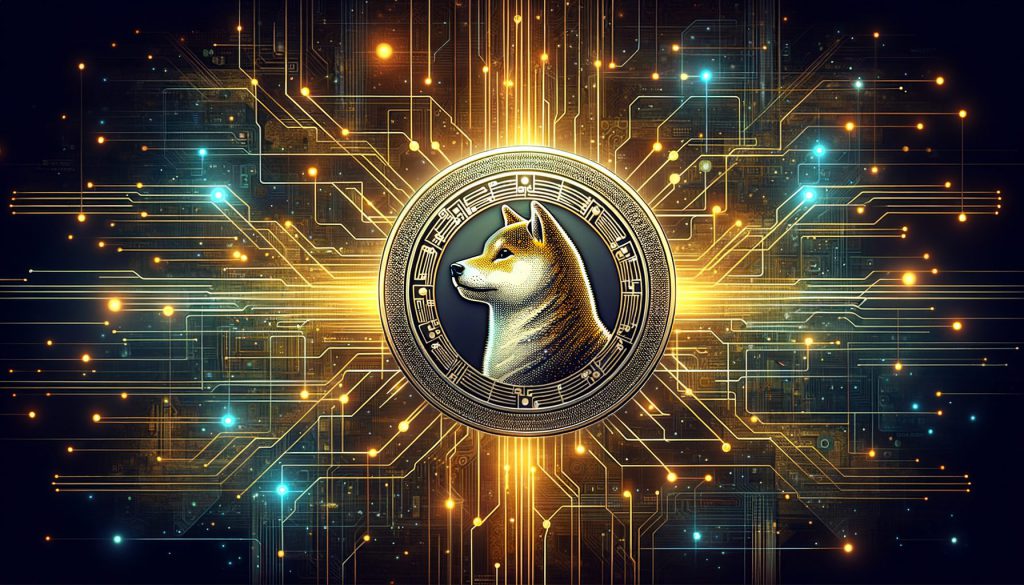 For those with the foresight to invest in Shiba Inu at its lowest point in November 2020, the returns have been nothing short of astronomical. A $1,000 investment during this period, when SHIB was priced at $0.000000000056366, translated into 17.7 trillion SHIB. Fast forward to November 2023, with Shiba Inu trading at $0.00000919, and the value of this investment reached an incredible $16,304,154 – showcasing a phenomenal growth rate exceeding 1,630,315.4%.
Also Read: Shiba Inu: An Investment of $50 Turns $18.3 Million in November 2023
Shiba Inu's price in 2027
While the past success of SHIB is undeniable, potential investors are left pondering: what lies ahead? As of today, a $1,000 investment in Shiba Inu would mean holding 113058224.98586774 SHIB tokens. This is given its current trading price of $0.00000883. According to the forecast network Telegaon, SHIB could see prices ranging from $0.0000945 to a maximum of $0.000198 by 2027. This implies that the $1,000 SHIB investment could be worth $10,282 in four years. It should be noted that this is based on an average price of $0.000153.
Additionally, Changelly, a crypto exchange, offers a more conservative estimate. It further suggests that a $1,000 Shiba Inu investment in 2023 could be valued at $5,182 by 2027. This represents a 418% growth percentage, a much more modest projection compared to Telegaon's over 2,054% estimate.

Also Read: Can Shiba Inu Finally Overtake Dogecoin?
The predictions for Shiba Inu's future value differ, highlighting the need for careful review and research. This is for those contemplating an investment in this digital asset. Whether SHIB remains a lucrative investment in the years to come is uncertain, but its journey thus far has unquestionably left a lasting impression on the crypto landscape.