Forget about investing in Shiba Inu during its inception in August 2020, not everyone was lucky enough to grab the golden opportunity to take an entry position back then as SHIB was just a novice yet obscure token. However, when SHIB started gaining fame in early 2021, a mere monthly investment of $25 per month (SIP style) would have made you a millionaire today in November 2023.
Also Read: Shiba Inu: $500 in SHIB Becomes $3.8 Million
Investors could have made more than a million dollars today despite Shiba Inu being down by 90% from its all-time high of $0.00008616. SHIB is among the few cryptocurrencies that turned investors millionaires in a short period, some even in six months.
Shiba Inu: Monthly Investment of $25 In SHIB Could Have Fetched $1.7 Million in Nov 2023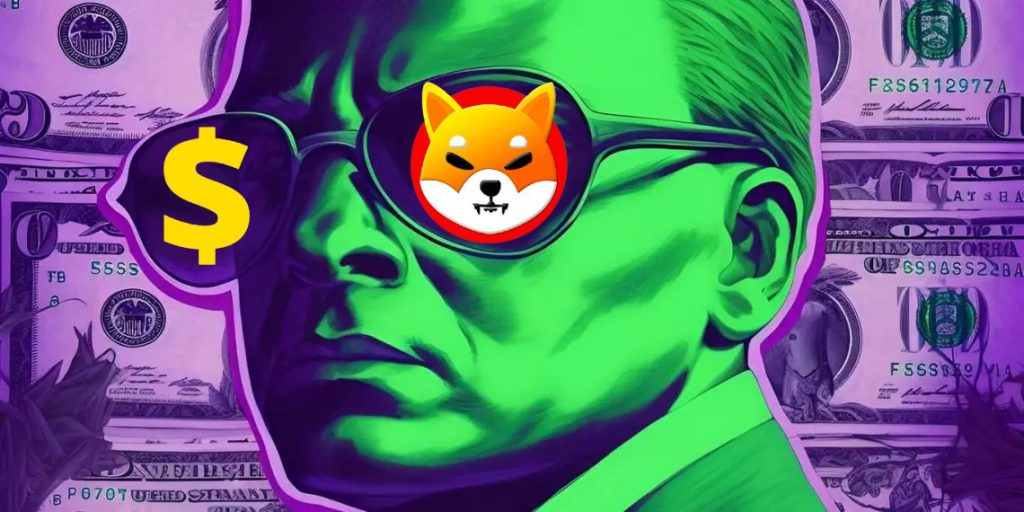 A monthly investment of $25 in Shiba Inu from January 2021 to November 2023 turns $1.7 million today. The total timeframe stands at 35 months with a cumulative investment of $875 between Jan 2021 and today. So in total, $875 in SHIB has turned into $1.7 million over time.
Also Read: Shiba Inu Forecasted to Rise 1,800% by 2032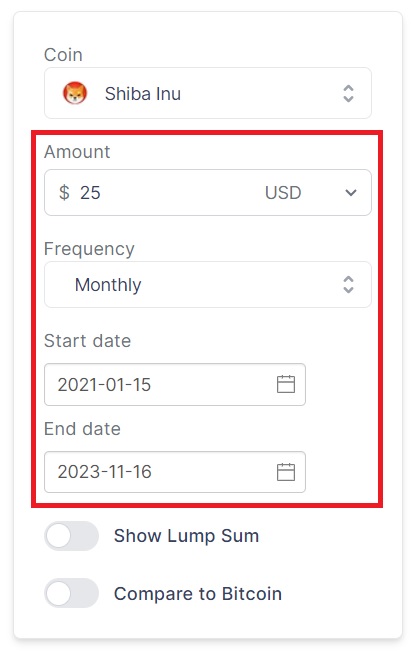 The $25 investment in SHIB is irrespective of its price over the years through all its ups and downs. If investors had religiously spared a mere $25 every month, their portfolio could have $1.7 million today. Check the price calculator for an in-depth understanding of how a mere $25 per month turned to $1.7 million.
Also Read: Shiba Inu (SHIB) Price Prediction: November End 2023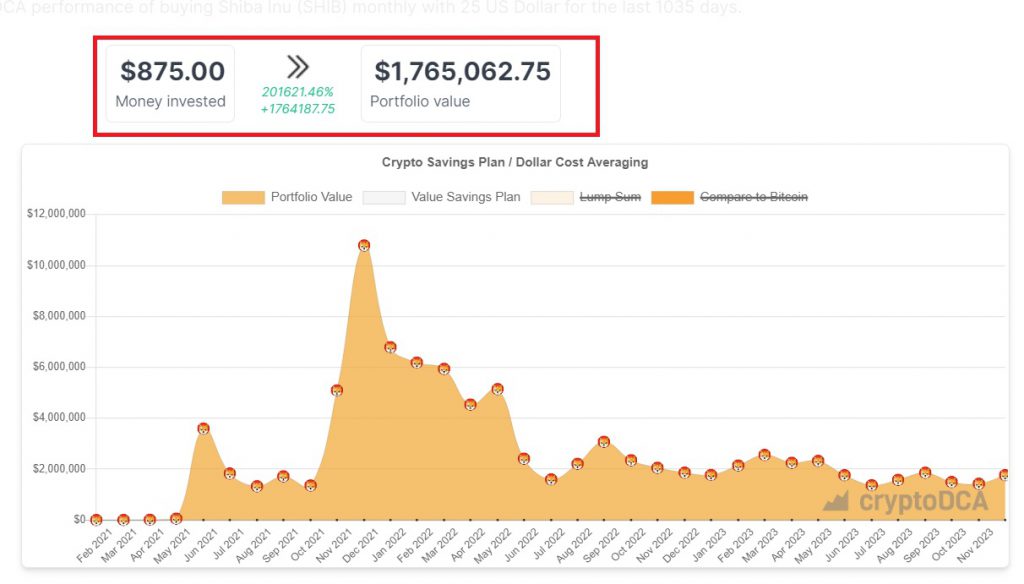 The returns from Shiba Inu are better than the stock markets, Bitcoin, Ethereum, and other cryptocurrencies combined. Monthly investments could also provide a path for holders to make $1 million in the markets. However, the boat of turning small money into big amounts has sailed as SHIB is relentlessly moving backward in price.
At press time, Shiba Inu was trading at $0.00000864 and is down close to 1.5% in the 24-hour day trade. SHIB is also down nearly 90% from its all-time high of $0.00008616, which it reached in October 2021.