The Argentina central bank has opted to raise interest rates to 118% from the previously held 97%. Indeed, Reuters reported the move made by the country on Monday, as they also devalued the currency to 350 Pesos per US dollar.
The interest rate increase arrives on the heels of a rather shocking development in Argentina's presidential primary elections. Specifically, the country voted for the unlikely Pro-Bitcoin candidate, Javier Milei. A large reason for his surprise victory is the country's unfortunate economic situation.
Also Read: Pro-Bitcoin Candidate Javier Milei Wins Argentina Primary Election
Argentina Raises Interest Rates to 118%
Countries around the world have faced distressing economic conditions in recent months, with inflation and recessionary risks abounding. Now, one of the hardest-hit economies has opted to raise interest rates to an unprecedented level. Amid a potential change of the political guard within the nation.
Specifically, the Argentina central bank has officially decided to raise its benchmark interest rate to 118% from the previously held 97%. The announcement was made Monday, when it was also revealed that the currency of the country would be greatly devalued. Falling to 350 pesos per single US dollar.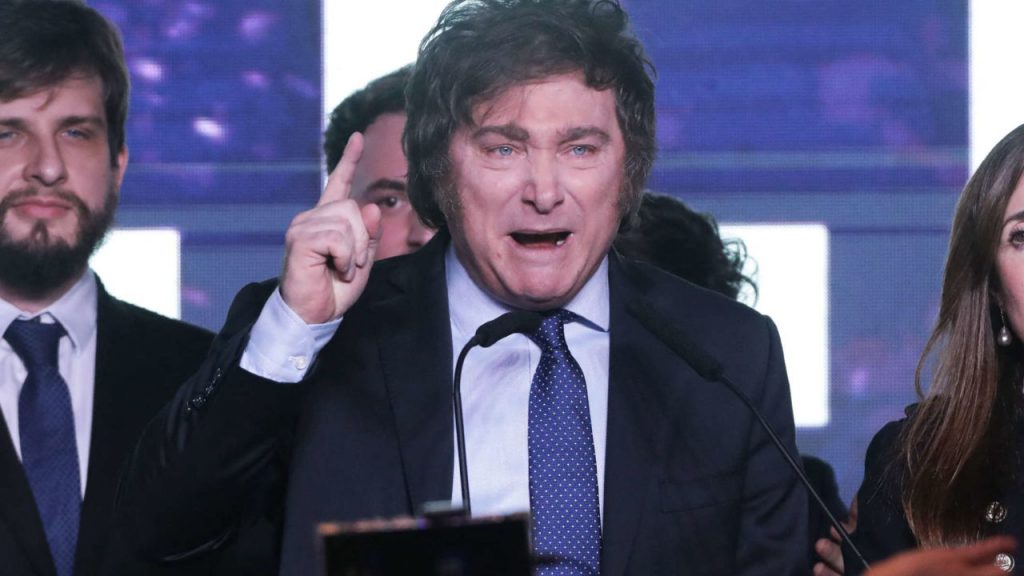 Also Read: Argentina Now Using Chinese Yuan For Its IMF Payments
The decision comes on the heels of Sunday's shocking primary election results. Specifically, far-right libertarian candidate Javier Milei emerged with 30.5% of the vote. The development marks a significant change due to Milei's economic position, which reportedly seeks to "axe the Central Bank," according to the report.
The Peso had fallen almost 18% on Monday, and with the news of an increased interest rate, the devalued currency took a massive hit. Moreover, there have been proclamations that the exchange rate will stay at its current level until the Presidential vote takes place in October. 
Argentina is Latin America's third-biggest economy and is in the midst of a horrendous economic crisis. Moreover, it is in constant conflict with high inflation and falling central bank reserves. The Presidential election should provide some optimism that the situation can be remedied in due time.