Crypto exchange Binance has seen its withdrawals reach $1.4 billion in just 24 hours as its struggles seemingly continue. Indeed, DeFillama's data has noted more than $1 billion in net outflow for the exchange. Subsequently, most of these have arrived as another executive has departed, and its regulatory concerns continue.
The data from DeFillama shows that Tether's USDT was the primary asset withdrawn. Specifically, $878 million of the stablecoin left the exchange alongside $167 million worth of Bitcoin and other crypto. Subsequently, a Forbes report from this year noted that the exchange processed $12 billion in outflows after FTX declared bankruptcy.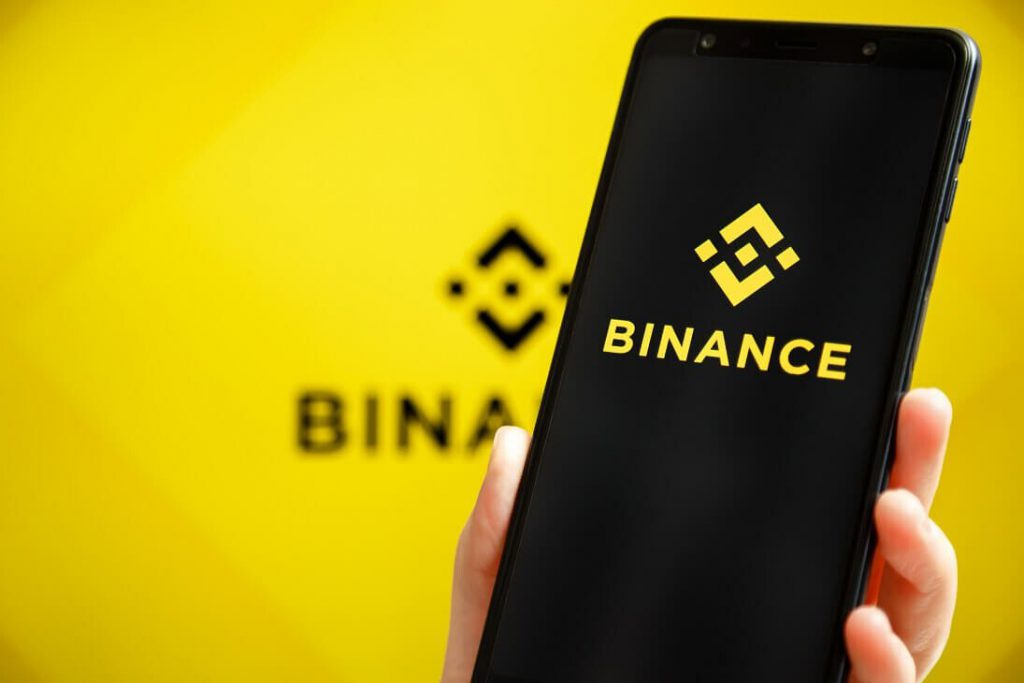 Also Read: Binance Suspends All USD Withdrawals
Binance Outflows Continue Amid Regulatory Concerns and Executive Exodus
The year has certainly been a difficult one for one of the largest crypto exchanges in the industry. Indeed, Binance has found itself on the receiving end of regulatory enforcement. Moreover, it has noted critical departures of top executives amidst a time of transition for the company.
Now, data from DeFillama has shown that Binance processed withdrawals worth $1.4 billion in the last 24 hours. Specifically, that displays a net outflow of $ 1 billion over the past day. The assets that have been withdrawn include Tether's USDT, Bitcoin, Solana, Tron, and XRP.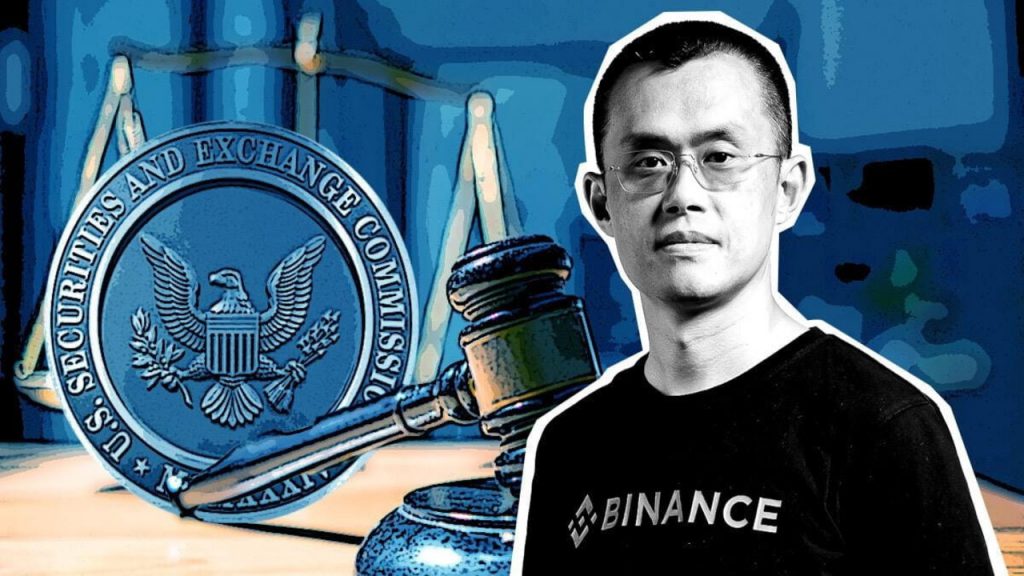 Also Read: Binance to Stop Accepting New UK Users
Additionally, data from DeFillama shows that Binance's crypto wallets currently hold $57 billion worth of crypto. However, the development could point to the overall perspective of the exchange as a whole. Specifically, as it continues to deal with turnover in executive roles.
Over the last week, there have been additional departures from the company. Specifically, Binance France PResident David Princay confirmed that he is leaving the company. Finally, the exchange's French subsidiary directory, Stephanie Cabossioras has also confirmed her exit.
The two departures continued a rather consistent wave of exits in the last several months. More than five executives have exited the company, including chief strategy officer Patrick Hillman, Senior vice president for compliance Steven Christie, General counsel Hang NG, and director of investigations Matthew Price.