Bloomberg analysts Eric Balchunas and James Seyffart predict that a spot Bitcoin exchange-traded fund (ETF) has a 90% chance of approval by January 2024. In a note sent yesterday, Balchunas and Seyffart explain that there is an ongoing, constructive discussion between the SEC, Ark, and 21Shares. The latter two have pending applications for spot bitcoin ETFs.
The communication between Ark and the SEC is promising. It's the first reported conversation between the US regulator and an asset manager regarding Bitcoin ETF. The Bloomberg analysts say that five pages of text hold new changes and dialogue in a back-and-forth between the SEC and Ark. According to the analysts, this practice is standard practice for new launches, but "a first" for Spot Bitcoin.
The new development hints at the chance of the first Spot Bitcoin ETF application receiving approval by the SEC. Balchunas and Seyffart give the estimation of this upcoming January for the approval to take place. As a disclosure-focused regulator, the SEC is expected to ensure risks are properly outlined. As a result, the recent revisions suggest the SEC is adhering to this role in assessing the Bitcoin ETF.
Also Read: Bitcoin: Analyst Predicts BTC May Hit $135,000 Next Cycle
This is a major win for prospective Bitcoin ETF applications still pending approval from the SEC today. Earlier today, the regulator made the decision to not appeal a court's decision on Grayscale's Spot Bitcoin ETF application. Friday has been a big step in the right direction for asset management companies looking to utilize Bitcoin ETF.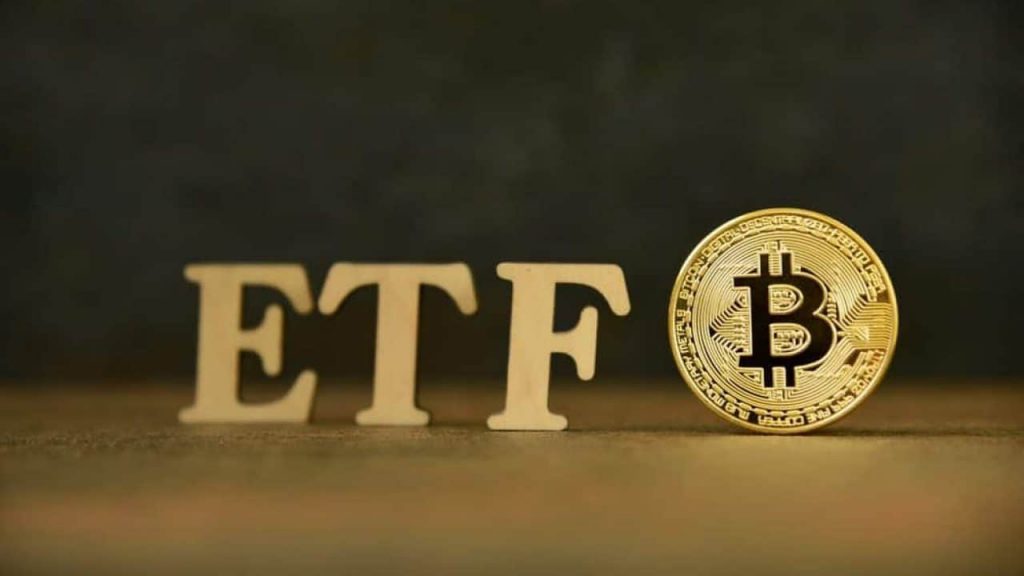 Furthermore, while the SEC's battle with crypto is long documented, perhaps today marks a shift in another direction for the future. Balchunas and Seyffart expect an improvement in crypto market oversight and declining volatility to sway the SEC.