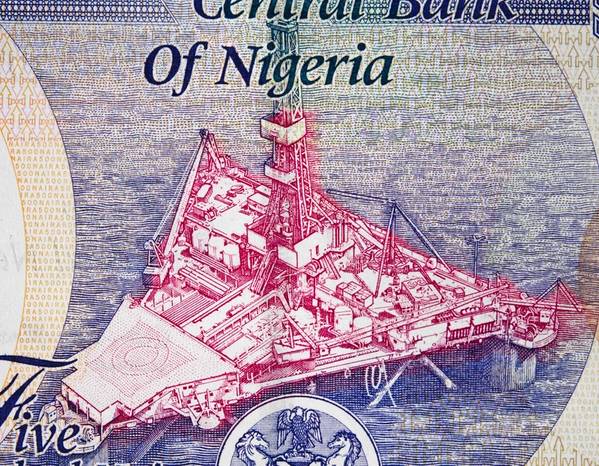 © vkilikov / Adobe Stock
Differentials for some grades of Nigerian crude rose on Friday, while Chinese refiners stepped up purchases of crude from other West African exporters.
At least around 35 cargoes of Nigerian crude for loading in June and July have yet to find a buyer.
his comes amid consistent purchases from Europe, the United States and South Asia as the summer driving season ramps up.
The expected release of August export plans beginning next week and the healthy overhang of supplies from previous months might still push differentials down, traders said.
Nigerian Forcados crude was being offered for dated Brent plus $3 a barrel while offers for Qua Iboe stood around dated Brent plus $2.50, up around 20 cents from earlier this week.
Elsewhere in Africa, Chinese refiner Unipec has stepped up its purchases late in the month's trading cycle, buying supplies of Congolese CoCo crude and Gabonese Rabi Light.
(Reuters – Reporting by Noah Browning; editing by David Evans)