Elon Musk's SpaceX is filing a lawsuit against the US Government, according to a suit filed in Texas on Friday. Space X claims that the government's administrative case accusing the rocket and satellite company of refusing to hire refugees and asylees violates the Constitution.
According to the lawsuit, SpaceX says the Department of Justice administrative judges who hear cases involving employment bias against immigrants aren't chosen correctly. They believe that keeping the case out of court violates SpaceX's right to a fair trial.
Also Read: SEC's Crypto Chief Warns More Charges Coming to Exchanges
The DOJ and SpaceX have been in heated back and forths for years. Just last month, the DOJ made a complaint against the company. The complaint says that from 2018 to 2022, SpaceX did not hire people who were not US citizens or green card holders.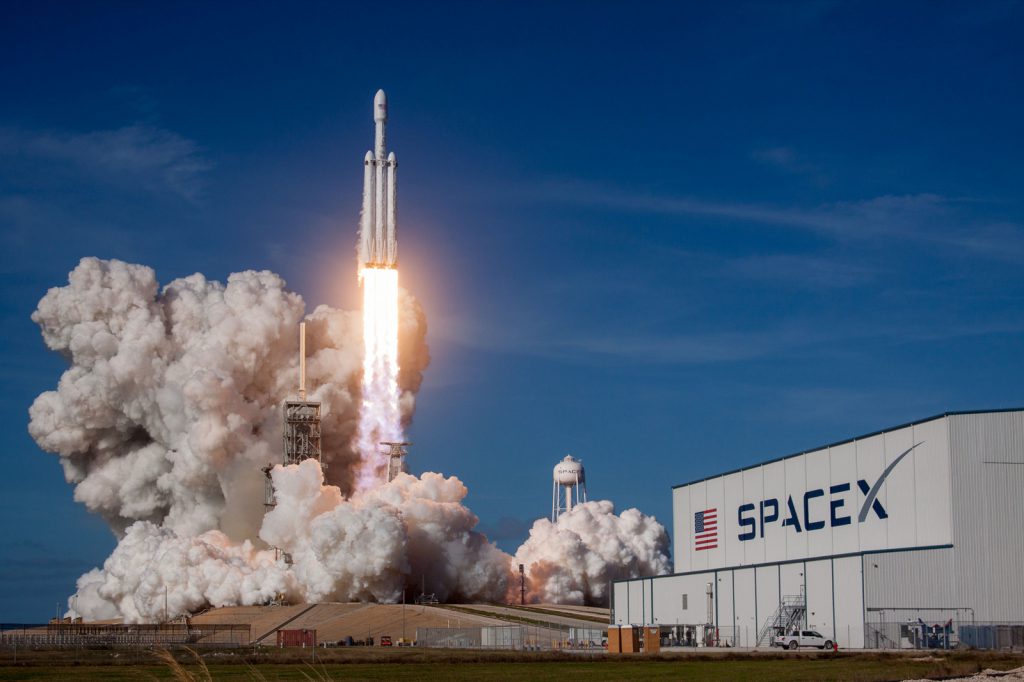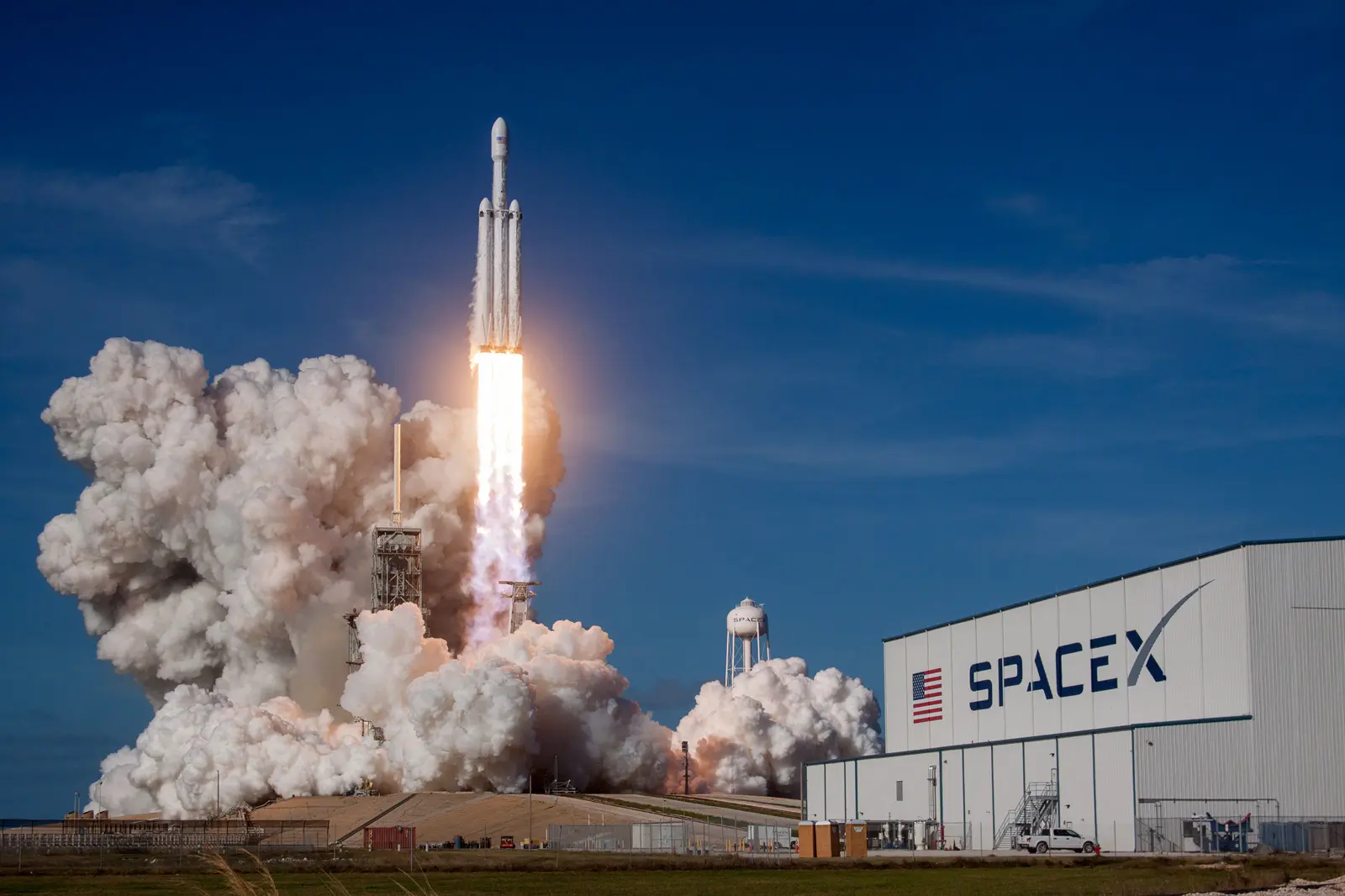 In its lawsuit against the US Government Friday, Musk and SpaceX say they employ hundreds of non-US citizens. However, some of its projects have national security implications and it could face steep fines for employing foreign workers.
Also Read: Shiba Inu: Shibarium Adding More Than 36,000 Wallets Per Day
Space X cites a 2022 Federal Court case against the SEC. In that case, it was ruled that in-house enforcement proceedings were unconstitutional. "DOJ administrative judges are appointed by the US attorney general, but have powers that should be reserved only for officials appointed by the president," SpaceX said in the lawsuit.