Following last month's BRICS expansion, India is currently negotiating with over 20 countries to abandon the US dollar. Specifically, the country is in discussions with a plethora of nations to explore the use of Indian Rupees in bilateral trade agreements. The development follows de-dollarization efforts the bloc has long embraced.
The economic alliance invited Saudi Arabia, the United Arab Emirates (UAE), Iran, Argentina, Egypt, and Ethiopia last month. Subsequently, India has already executed transactions with the UAE in the rupee. Moreover, they are currently discussing growth in economic dealings with Saudi Arabia related to the use of its local currency.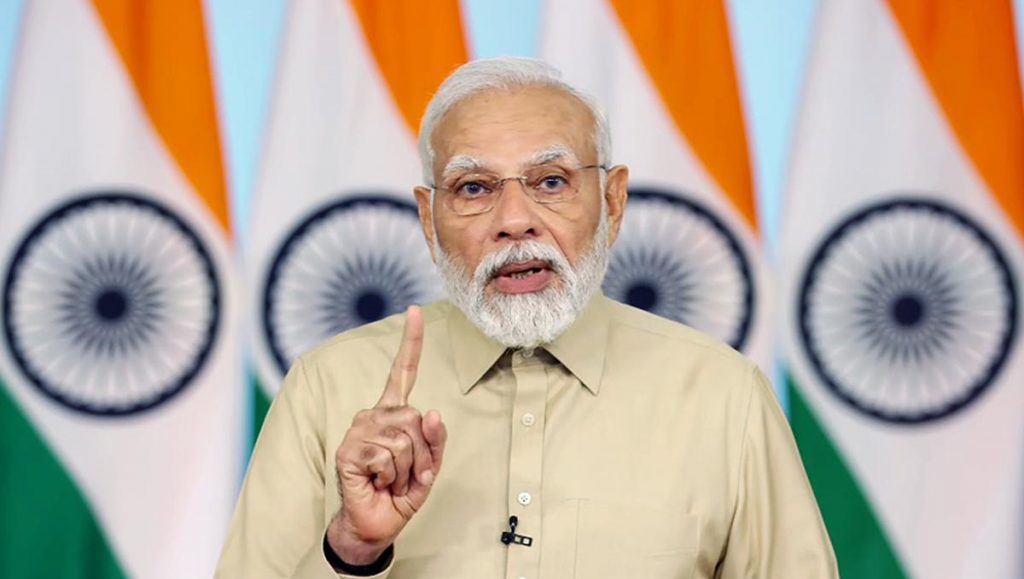 Also Read: India and Saudi Arabia Begin Discussions to Ditch US Dollar
India is Negotiating to Abandon US Dollar in Bilateral Trade
The BRICS economic alliance experienced its most vital annual summit last month. There, the bloc conversed over key currency usage throughout the collective. Moreover, they reached an agreement on a crucial six-country expansion to grow their ranks. Thus, providing tremendous upside to its trajectory.
Now, the expanded BRICS bloc has seen India engage in negotiations with over 20 countries to agree to ditch the US dollar. Specifically, the nation is seeking to discuss the abandonment of the greenback in bilateral trade. Instead, they would use the Indian rupee for those trade settlements.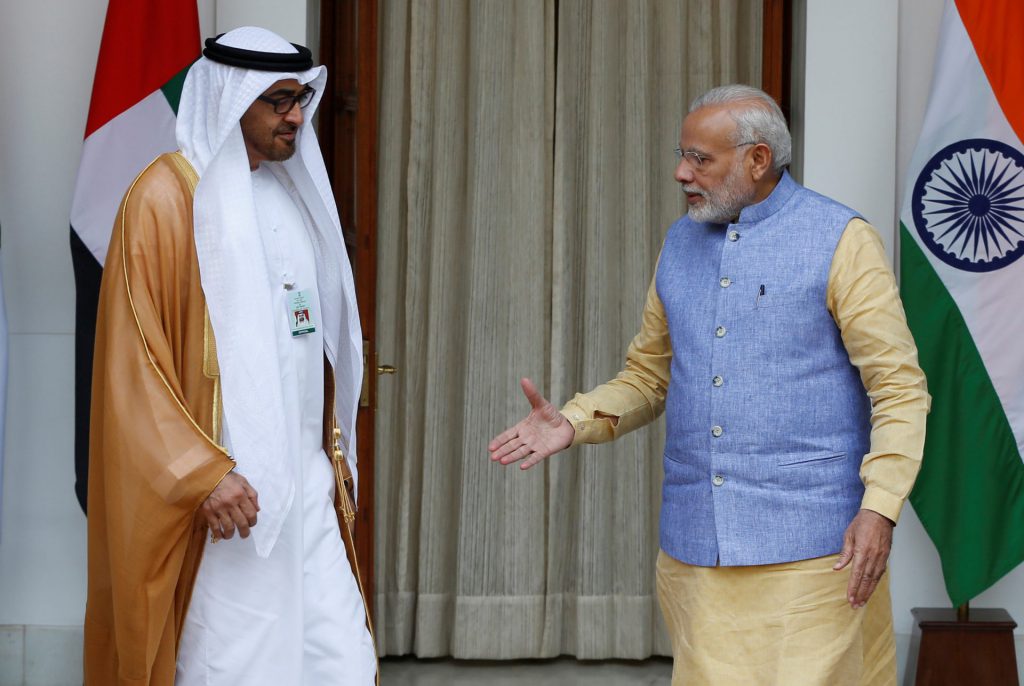 Also Read: BRICS Trade With UAE Set to Easily Exceed $190 Billion
The negotiations were confirmed by India's Finance Minister, Nirmala Sitharaman, according to Reuters. Specifically, she noted the discussions alongside her optimism regarding India's economic growth rate. Ultimately, trade settled in rupees would be beneficial to India economically while aiding the bloc's de-dollarization initiative. 
India and the UAE recently fulfilled an oil trade that was settled in rupees. The landmark settlement is likely to be the beginning of a trend similar to China's increased usage of the Yuan. Yet, only time will tell what countries could be set to engage in those discussions with India. Moreover, the ramifications of such agreements should be present in the overarching global economy.