As a BRICS member country and prominent voice of the global south, India is reportedly seeking to change its name to Bharat. Indeed, the proposal for the name change is set to be discussed in a special parliament session scheduled for September 18th. Subsequently, presenting a likely date for the remaining to be made official.
Speculation began swirling this week after invitations to the G20 summit described Droupadi Murmu as the "President of Bharat," as opposed to a resident of India. Now, a resolution for the potential renaming is set to take place. Moreover, debate regarding the name change has heated up in recent days.
Also Read: India Ditches US Dollar in Historic Oil Deal with the UAE
India Set to Change its Name to Bharat
The BRICS economic alliance has seen its prevalence on a global scale grow in recent months. The bloc has grown by six countries and noted significant prominence in the geopolitical sector. Now, amid that growth and excitement, one of its founding members is making a drastic change. 
Specifically, BRICS member country India is reportedly set to change its name to Bharat. Indeed, the name change is likely to follow the special parliament session that is to take place on September 18th. Alternatively, the development arrived following a G20 Summit invitation noting the "President of Bharat," as opposed to the designation of India.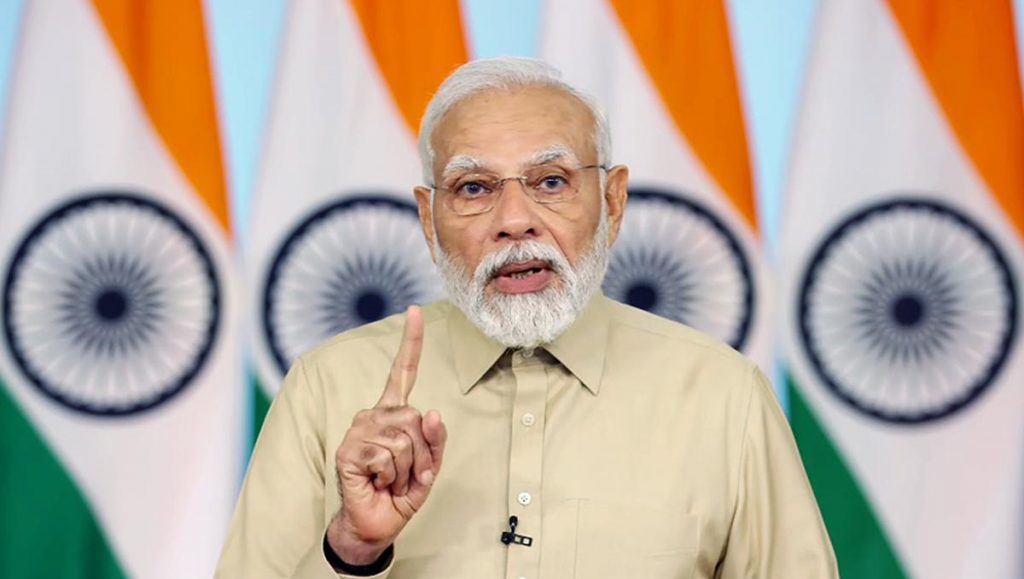 Also Read: India Says 'Active' Crypto Discussions are Ongoing
CNBC reported India's politician Harnat Singh Yadav's perspective on the proposed name change. "The entire country is demanding that we use the word 'Bharat' instead of India," he stated. "The word 'India' is an abuse given to us by the British, whereas the word 'Bharat' is a symbol of our culture." 
Ultimately, Yadav stated his desire for an amendment to the constitution, allowing the change to take place. However, Congress leader Jairam Ramesh took issue with the proposal from the Modi-led government. Specifically, calling it an attack on the country's constitution. Although both sides of the aisle have been vocal, a solution will undoubtedly be reached on September 18th.