Shiba Inu has emerged as one of the most successful meme coins out there. With head-to-head competition with Dogecoin, the SHIB team has been working relentlessly on different projects for the community, which has boosted many Shiba Inu price predictions.
Even though 2022 was not the best year for cryptocurrencies in terms of price, 2023 began with a bang. The whole cryptocurrency market has displayed double-digit gains over the last two weeks. SHIB, however, was exhibiting slower gains as opposed to other cryptocurrencies.
Also read: VeChain (VET): Price Prediction For July-End 2023
With cryptocurrency prices trading with no major volatility in the last 24 hours, here is our Shiba Inu price prediction for July end 2023.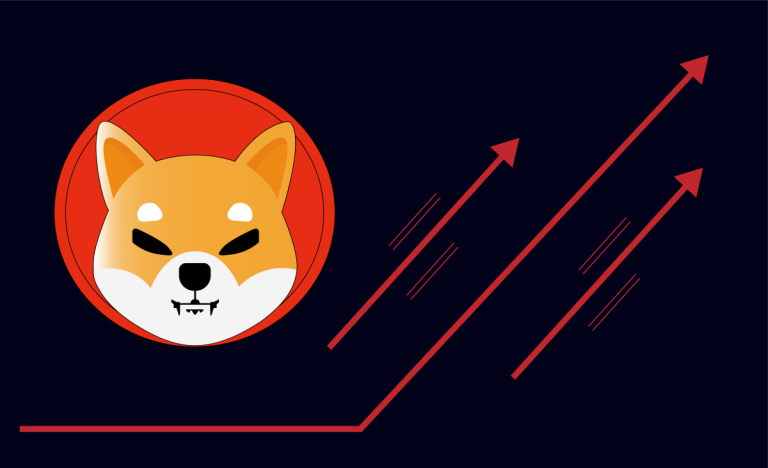 Shiba Inu price prediction for July end 2023
Shiba Inu's price currently stands at $0.000007782, with a 0.7% drop in value over the last 24 hours.

According to Changelly analysts, SHIB is expected to trade at a minimum of $0.00000682 and a maximum of $0.00000879 by July end 2023. Experts predict that the average trading price will be $0.00000780. SHIB has fallen 91.22% since its all-time high of $0.00008845 on October 28, 2021.
Also read: Ripple Price Prediction (XRP): July-End 2023
Compared to all the meme coins in the market, SHIB has exhibited the highest gains in the last 24 hours. However, the market is extremely volatile at the moment. The price can go in either direction depending on market sentiment and other factors.