US Congressman Patrick McHenry has released a statement calling the stablecoin a "pillar of our 21st-century payment system." Specifically, McHenry stated that the arrival of PayPal's PYUSD is a "clear signal" of the overall potential of the asset in the modern world.
The arrival of the US dollar-pegged asset is certainly a positive development for the market moving forward. Moreover, McHenry noted the arrival of PYUSD as indicative of the "promise" of the asset. Subsequently, stating the need for "a clear regulatory framework" to support it.
Also Read: PayPal Enters Stablecoin Realm with PYUSD
US Congressman Champion's Stablecoin's Importance
The entire digital asset sector was filled with excitement at the official arrival of PayPal's PYUSD stablecoin. Indeed, the asset was officially announced by the company, issued by Paxos, and backed by various cash equivalents.
Now, reactions to the development are flowing in. Specifically, US Congressman Patrick McHenry has called stablecoins a "pillar" of the modern payment system. Subsequently, the US House Committee on Financial Services Chairman released a statement discussing the arrival of the asset.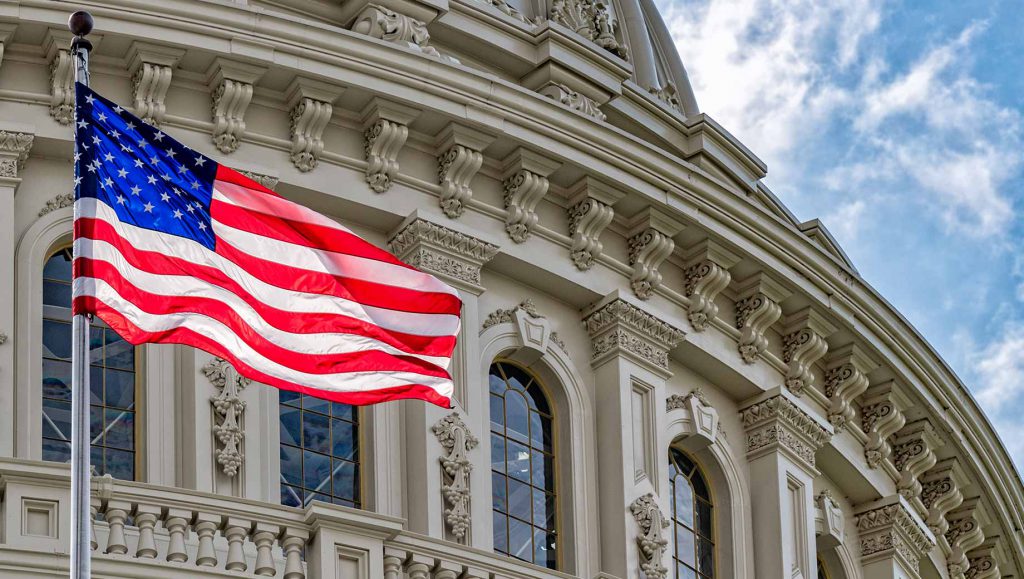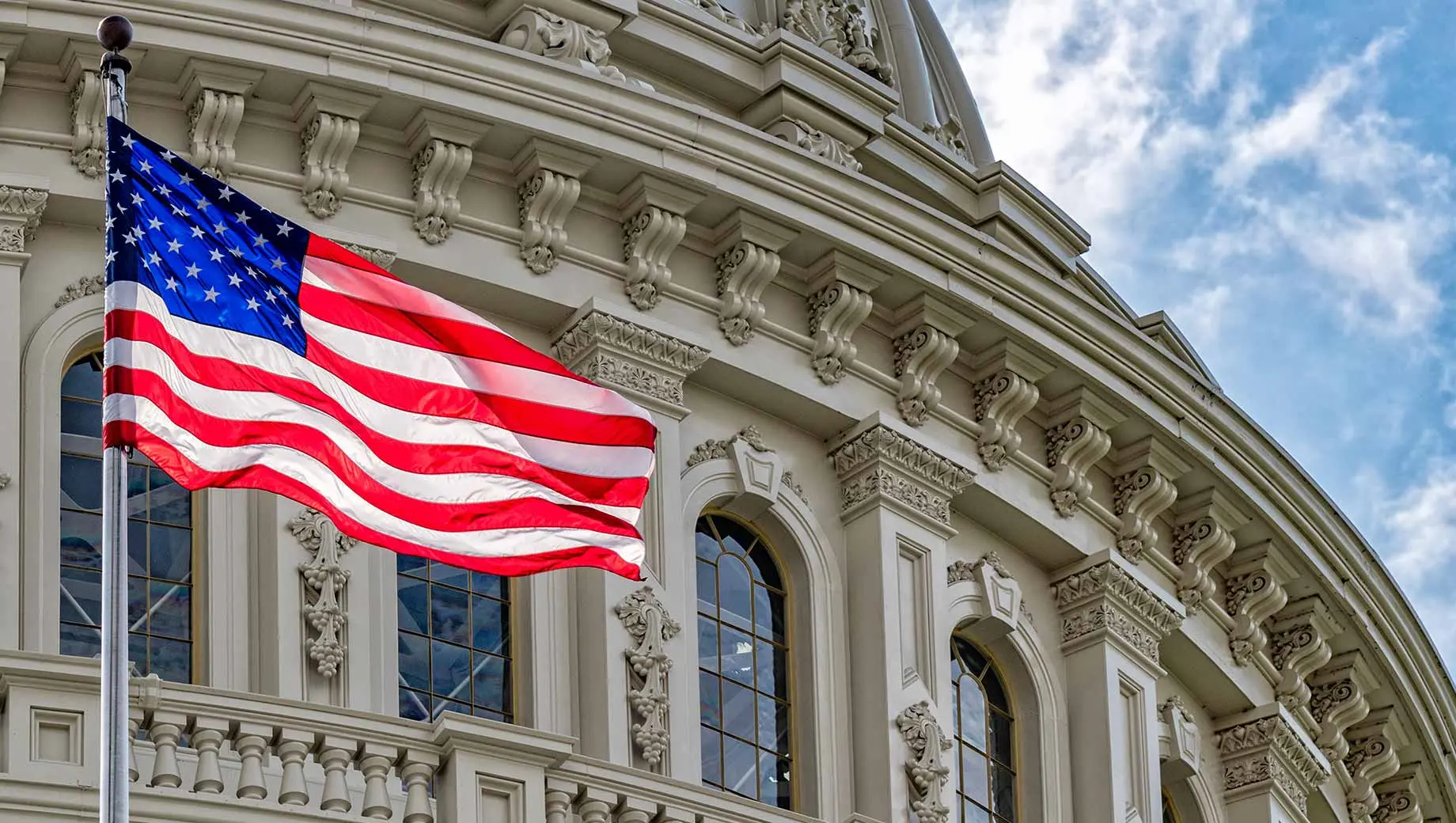 Also Read: Latin America's Ripio Launches Stablecoin Pegged to US Dollar
"The announcement is a clear signal that stablecoins- if issued under a clear regulatory framework- hold promise as a pillar of our 21st-century payment system," McHenry stated. "Clear regulations and robust consumer protection are essential to enabling stablecoins to achieve their full potential."
Additionally, McHenry noted the importance of Congress' presence in developing these kinds of regulations. "We are currently at a crossroads to keep America at the forefront of digital innovation," McHenry remarked. "Congress is making significant, bipartisan progress on legislation to ensure the US leads the financial system of the future." 
The digital asset industry has undoubtedly faced renewed regulatory pressure in the United States. However, PayPal's entry could mark an important moment in its evolution. With asset management firms like BlackRock and Fidelity also seeking entry, traditional finance involvement could aid regulatory development for the industry as a whole.