XRP Ledger (XRPL) is about to introduce its very own automated market maker (AMM), which could completely change the way holders interact with the network. The amendment, called XLS-30D, could bring a whole new dimension to the project. The introduction of an AMM on XRPL could prove to be extremely beneficial for the network. It would bolster liquidity for the token and other assets and allow users to explore diverse investment options. However, one of the biggest advantages could be the opportunity to earn passive income for XRP holders.
Also Read: XRP Lawyer Explains Legality of Ripple's Sales Outside the U.S.
According to XRP community member Panos, this will be the first time holders will be able to earn income on-chain.
Community members can act as liquidity providers on the AMM and earn LPTokens in return. Moreover, holders can earn passive income through arbitrage opportunities across multiple pools. Despite the advantages, it should be noted that the amendment to introduce an AMM is currently in development and is not active yet.
XRP Labs allies with Xahau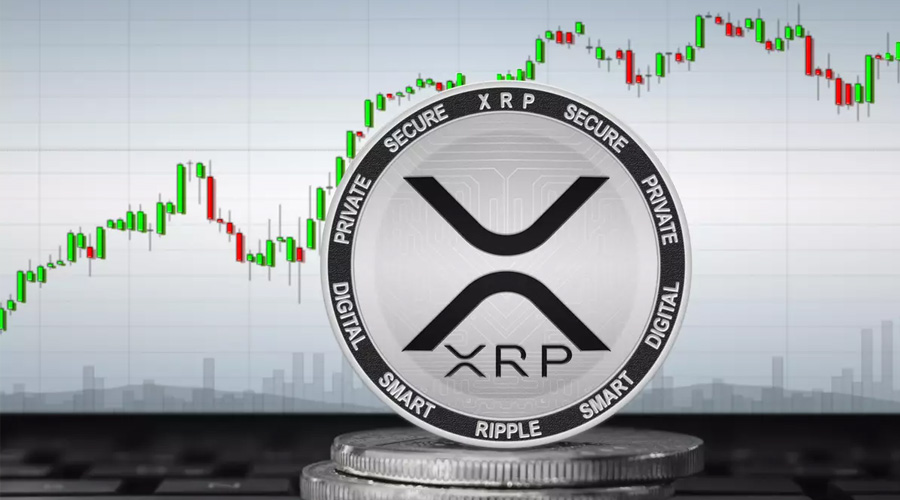 XRPL has also announced a new partnership with Xahau Ledger. Xahau will act as a sidechain specially made for smart contracts. The partnership aimed to further strengthen the project's ecosystem. Moreover, the move is a step towards more retail adoption of crypto.
Xahau will have its own native token called Xahau XRP (XRP+). It aimed to incentivize validators while also empowering smart contracts. The token will also facilitate transactions and network services. Moreover, the token will have an initial supply of 600 million, which will be distributed among validators and stakeholders.
Also Read: Ripple (XRP) Price Prediction: September 2023
At press time, XRP was trading at $0.518490, up by 0.4% in the last 24 hours. It is unclear if the announcement of the partnership may have had anything to do with the token's price going up a fraction.