Dogecoin has gained significant popularity as a meme coin, serving as an inspiration for a multitude of other animal-themed cryptocurrencies. These meme coins, as their name implies, were initially created as a lighthearted joke. However, they have experienced a remarkable surge in popularity in recent times.
In an attempt to participate in the meme coin frenzy, many users have shown interest in joining this growing trend. Dogecoin played a pivotal role in initiating the meme coin craze and subsequently inspired the development of various coins that aim to emulate its success.
Also read: Shiba Inu: 85% of SHIB Holders Are in Loss
With numerous users getting their hands on Dogecoin, a question arises about how high DOGE can go in July-end 2023. Before we dive into our Dogecoin price prediction for July-end, let us take a brief look at Dogecoin's history.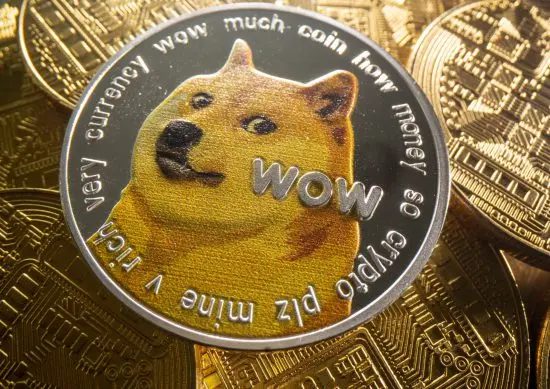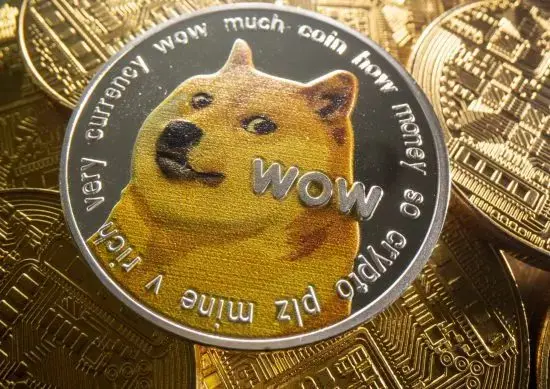 A brief history of Dogecoin
Developed in 2013 by Billy Markus as a lighthearted joke based on the "doge" meme, Dogecoin features a Shiba Inu dog as its logo and was initially used for tipping content creators on platforms like Reddit and Twitter.
Initially, DOGE was developed as a playful online joke, and the original developer sold his coins before the coin gained popularity. DOGE was primarily used for tipping content creators on platforms such as Reddit and Twitter.
Also read: Shiba Inu Weekly Burn Update: 584 Million SHIB Burned
However, its fortunes changed when Elon Musk began tweeting about it, expressing his support for the memecoin. As a result, DOGE became very popular and started rallying after every tweet.
While there have been some temporary dips, Musk's tweets marked a turning point for DOGE, propelling it to greater heights. Currently, the Dogecoin Foundation manages the first memecoin.
DOGE price performance
DOGE is trading at $0.07277, with a 2.3% spike in value over the last 24 hours. The meme coin has provided its early investors with an ROI of 85055%, according to CoinMarketCap data. DOGE touched an all-time high of $0.7376 on May 8, 2021. The largest meme coin is down by 90.1% from its all-time high.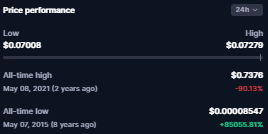 Dogecoin Price Prediction for July-end 2023
Various factors such as market conditions, price action, developments, supply, and use cases will determine whether Dogecoin can shoot up in price in July-end 2023.
Based on Dogecoin's behavior at the start of 2023, cryptocurrency experts at Changelly predicted the price of DOGE for July-end. For July-end, DOGE's minimum price is anticipated to be $0.0697. The maximum price expected is $0.0724. It is anticipated that DOGE will trade at an average price of $0.0710.
The accuracy of these predictions, however, remains uncertain as they can easily be influenced by Elon Musk's tweets. In the past, Musk's tweets have had an impact on driving speculation surrounding the price of Dogecoin.
However, this time around, there is potential for Dogecoin to serve a practical purpose. There are discussions about the possibility of integrating Dogecoin into Twitter for tipping and payment purposes, which could potentially enhance its utility and practical value.