Many early investors of Shiba Inu (SHIB) have turned small investments into millions. One investor in particular made a whopping $5.7 billion from an $8,000 investment. This has led to many raising the question if such a feat is still possible with the popular dog-themed memecoin.
If SHIB were to reach a price of $0.01, an investor would need 1 billion tokens for them to be worth $10 million in total. The price of 1 billion tokens at current price levels is about $6,950. If SHIB reaches its "one-cent dream," the investment would grow by an eye-watering 143784.89%.
Also Read: Shiba Inu: Large Transactions Surge by 353%, Will Price Follow?
In fact, if SHIB reaches $0.01, an investor would only need 100 million Shiba Inu (SHIB) tokens to become a millionaire. The price of 100 million tokens at current price levels is about $695.
However, this brings us to another important question…
Can Shiba Inu reach $0.01 anytime soon?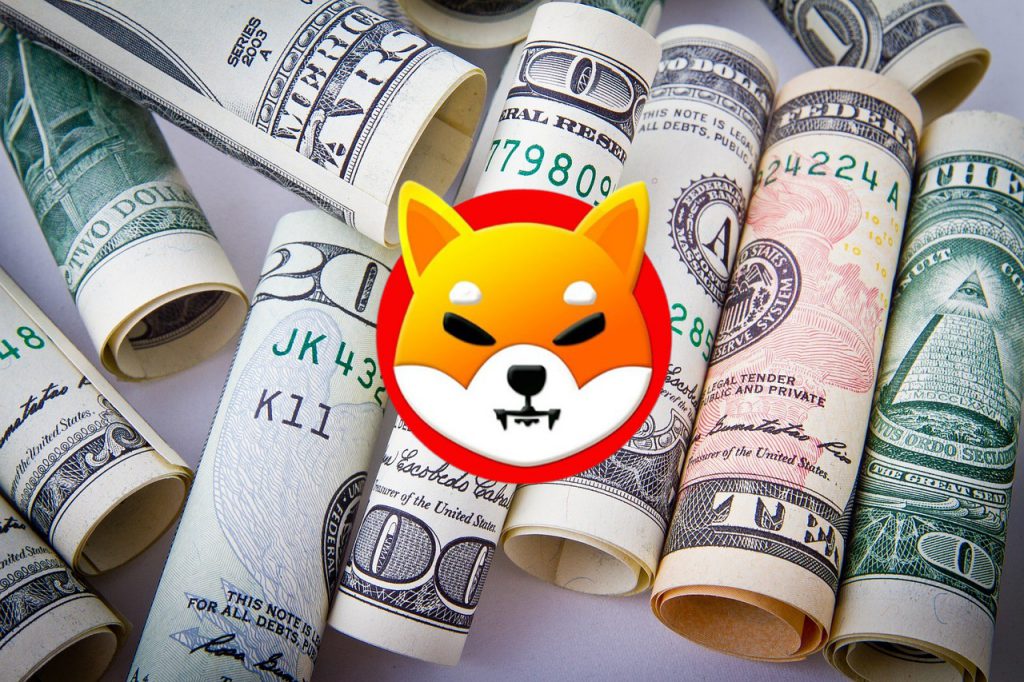 According to Changelly, SHIB won't reach its "one-cent dream" even by the end of this decade. However, the SHIB team is working on new ventures to further increase adoption, while also increasing burns.
SHIB has recently released its Shibarium layer-2 blockchain. Although the launch did not push prices as many expected, many anticipate that it will help SHIB's price in the long run. As developers build on the new platform, more investors and users may eventually come on board. With more real-world use cases, SHIB could see a large inflow of new users. Moreover, the more people use the Shibarium network, the higher the number of tokens that will be burned.
Also Read: Shiba Inu: Shib Association Reveals Details About New Blockchain
Moreover, the team is also working on a new burn mechanism. This new burn mechanism is rumored to burn trillions of tokens every year. An increase and burns and adoption, according to lead developer Shytoshi Kusama, will eventually help boost Shiba Inu's (SHIB) price.