Nigerian National Petroleum Corp. (NNPC) has signed a heads of terms with UTM Offshore on a floating LNG (FLNG) facility.
The two companies signed the agreement on the 1.5 million tonne per year LNG facility in Abuja. It will also produce 300,000 tpy of LPG.
NNPC head Mele Kyari said the FLNG project was a "must do" for Nigeria, pledging his company's support in sourcing gas feedstock. Under the agreement, NNPC will take a 20% stake in the project.
UTM managing director Julius Rone said the heads of terms demonstrated the ability of local and international companies to work together in Nigeria's energy sector. Rone said the FLNG project would create 7,000 jobs.
The partners hope to reach a final investment decision (FID) in the last quarter of this year, starting up production in the fourth quarter of 2026.
Political will
UTM executives held talks with President Bola Tinubu in early July. Alongside Rone was the French ambassador to Nigeria Emmanuelle Blatmann, Japan's deputy ambassador to Nigeria Hiromi Otuski and a JGC executive Naoki Noguchi.
The French embassy noted Tinubu's support for the UTM project. The ambassador described the project as "an important step in consolidating France's presence in Nigeria's energy sector, in line with the government of Nigeria's economic diversification agenda".
JGC, Technip Energies and KBR signed on to work on front-end engineering and design (FEED) in November 2022.
The vessel will be installed on OML 104, home to ExxonMobil and NNPC's Yoho project. According to UTM's environmental report, the facility is targeting a 1.1 trillion cubic feet gas resource.
UTM's Rone visited Cross Rivers State in June and held talks with the governor. The plan is for a logistics base, to support the FLNG vessel, to be built in the state.
Afreximbank signed on in 2021 to participate in financing the project.
Recommended for you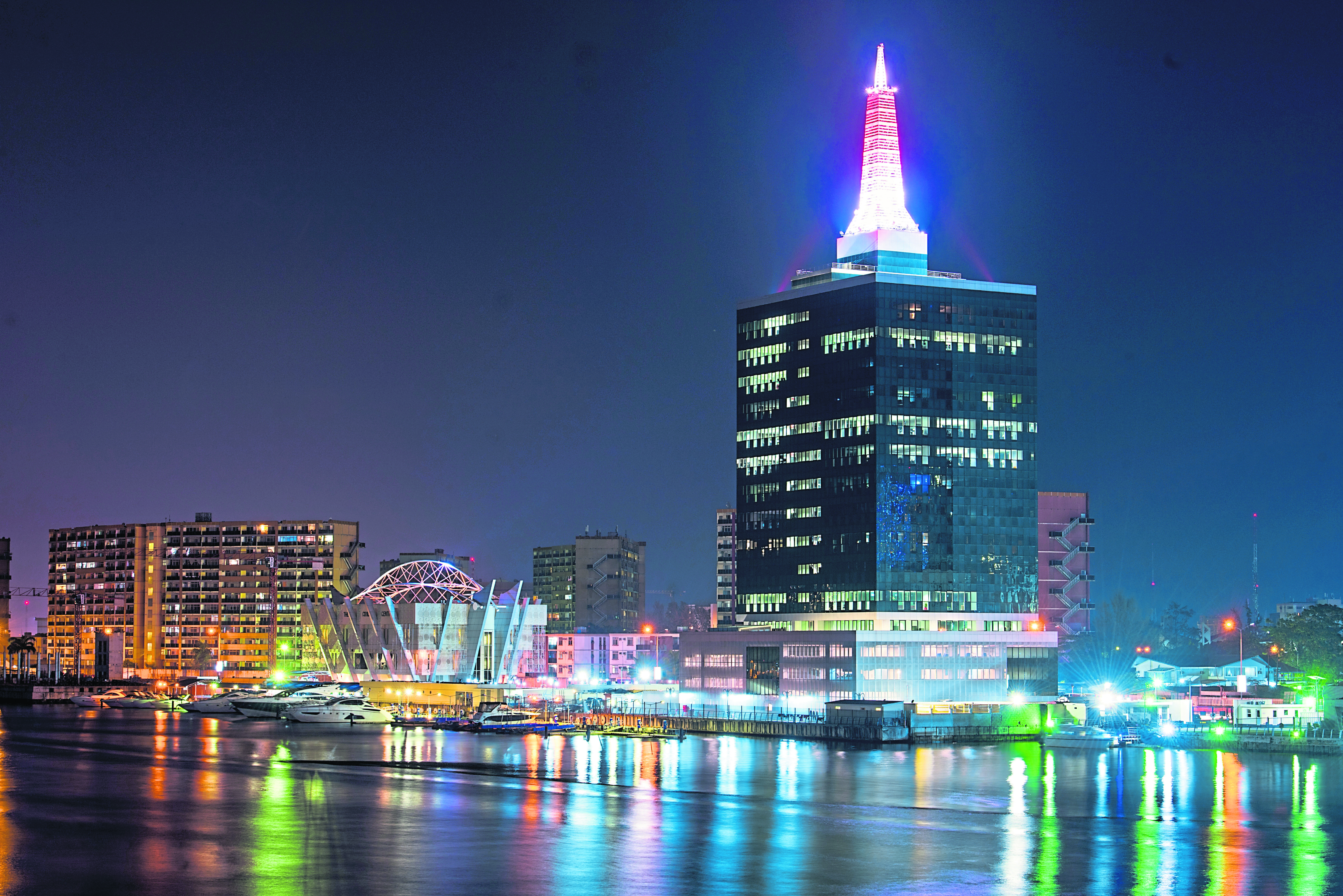 Nigerian fuel consumption plummets following subsidy removal