Helium and LNG producer Renergen has fired a warning shot at its detractors amid a steep share price fall.
Since June, the South African company's share price has fallen around 40%, although it was up 6% today.
In its statement, the company said it was responding to "recent negativity initiated on social media". The company said this had helped put "downward pressure" on its share price.
"Importantly, management is not aware of any fundamental changes in its business strategy and outlook," it said. The decline should not be linked to the company fundamentals, it continued.
Renergen said it would consider social media comments and may take "appropriate next steps to protect the interests of all of its shareholders".
Renergen CEO Stefano Marani has clashed on X with a persistent critic of the company. Marani warned one poster that he was "sailing very close to the wind" and noting that the JSE has "clear rules on misinformation".
No. Pipes are different from cold boxes. Now you are stretching. JSE has clear rules on misinformation.

— Stefano Marani (@StefMarani) September 30, 2023
The company published its second quarter results at the end of September. The company said it had increased LNG production 88% in the period, at 1,564 tonnes, versus 823 tonnes in the first quarter.
It has also carried out repairs on its helium cold box. The company found a leak before initial performance testing. As a result, it had the module taken away for repairs. Renergen expects to complete the performance test in November.
The Department of Mineral Resources and Energy (DMRE) gave environmental authorisation for the second phase of work at its Virginia project.
Recommended for you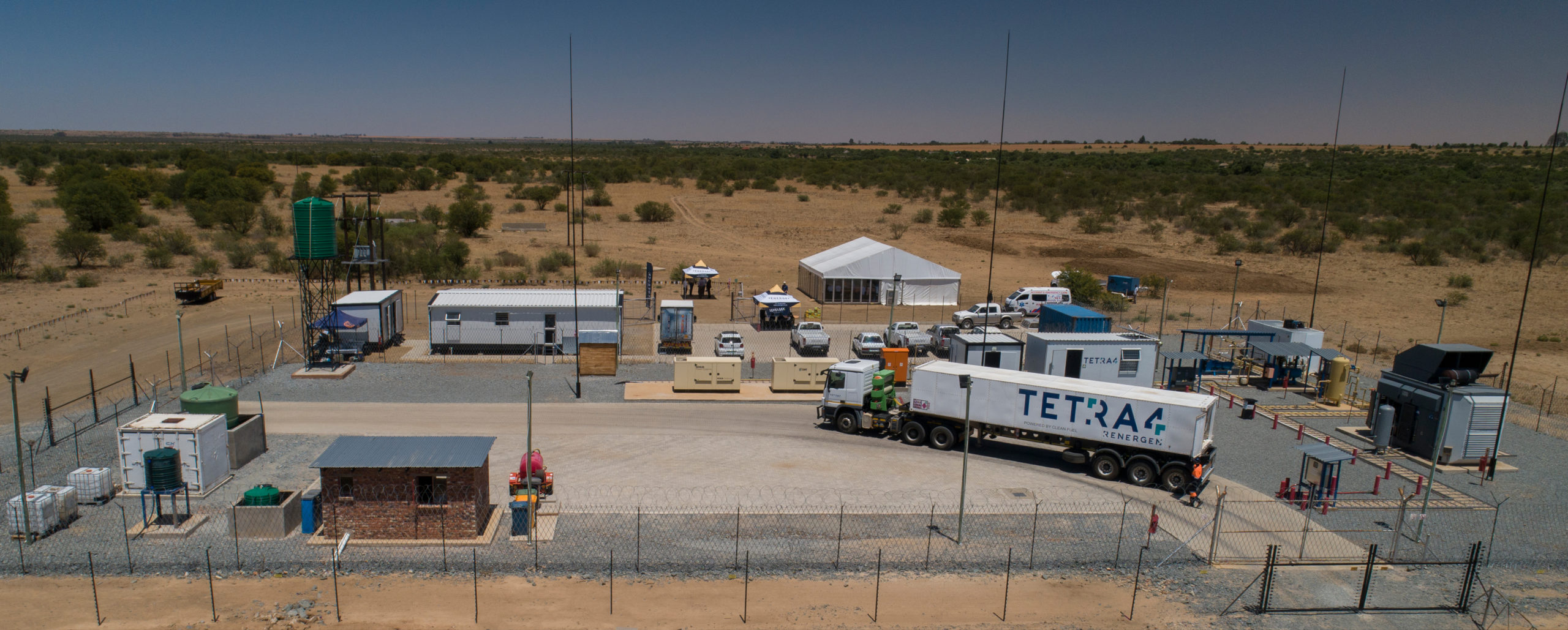 DFC, Standard Bank approve funding for Renergen's next phase