In the ongoing Sam Bankman-Fried trial, FTX's co-founder Gary Wang says that SBF stole customer funds from the beginning. In testimony to a New York Jury on Friday, Wang says Bankman-Fried authorized the illegal use of FTX customers' funds and assets to plug financial gaps at an affiliated hedge fund from the exchange's earliest days.
On Wang's second day of Testimony, Wang adds that the losses at the hedge fund, Alameda Research, became so large that there was no way to hide them. Referring to SBF's infamous tweet days before the exchange's collapse, Wang says "FTX was not fine."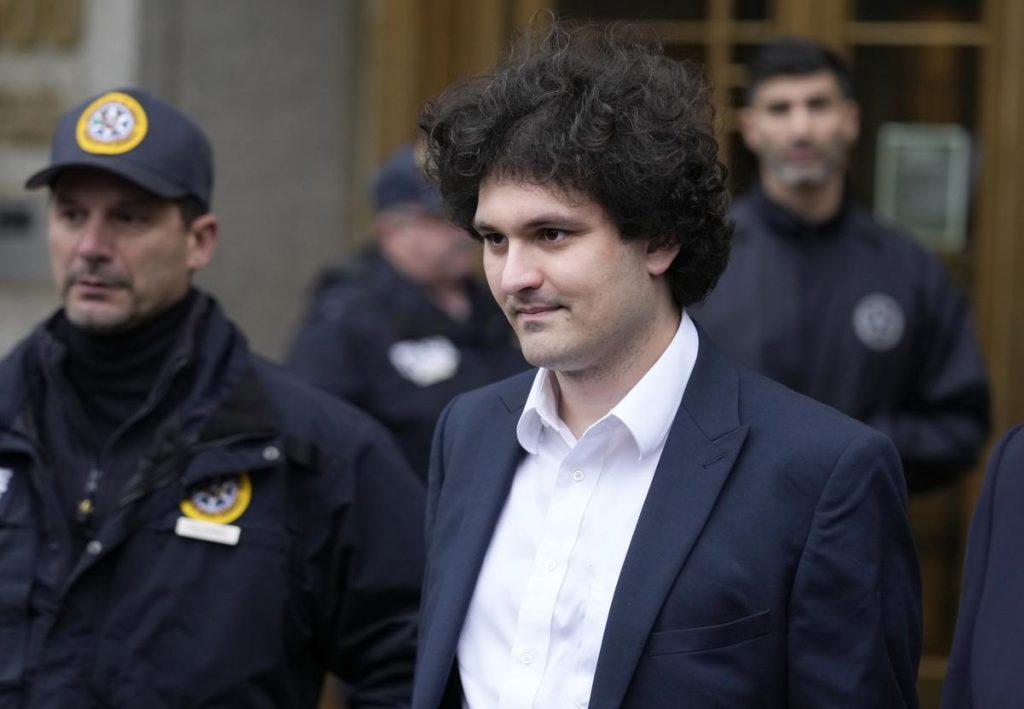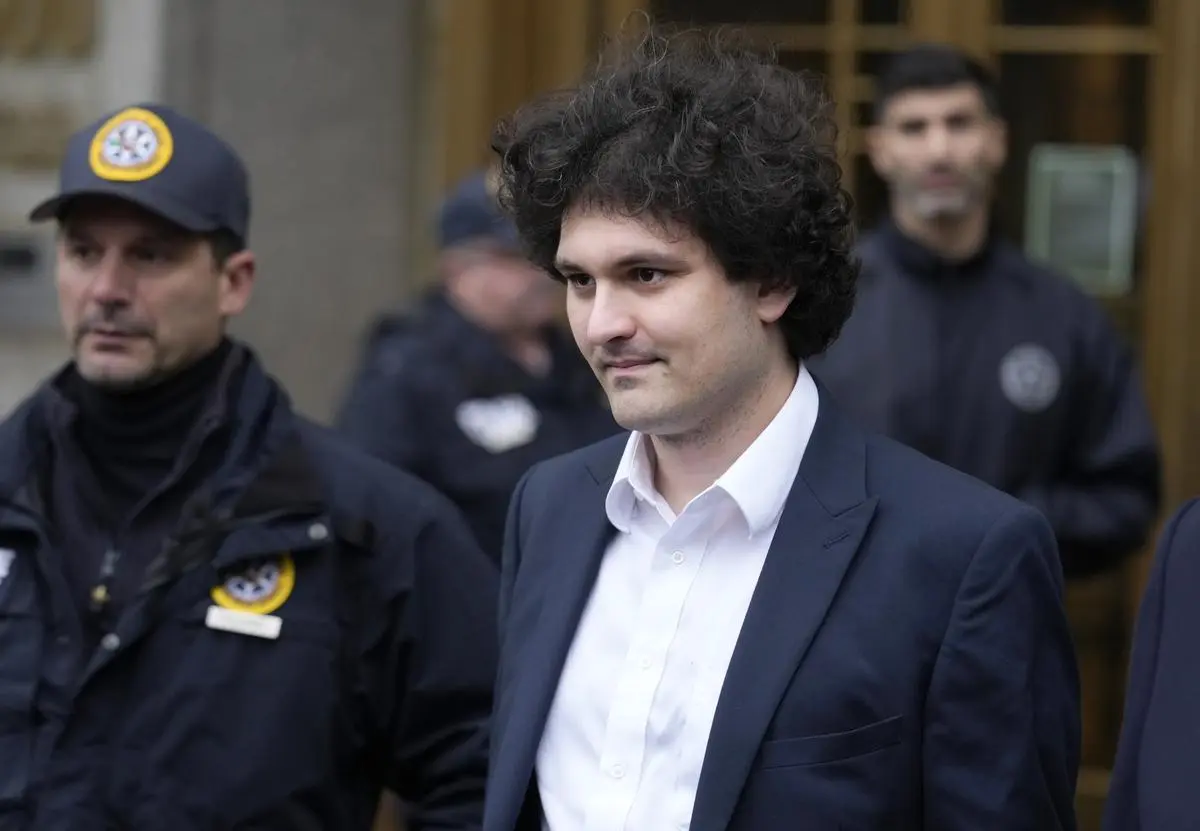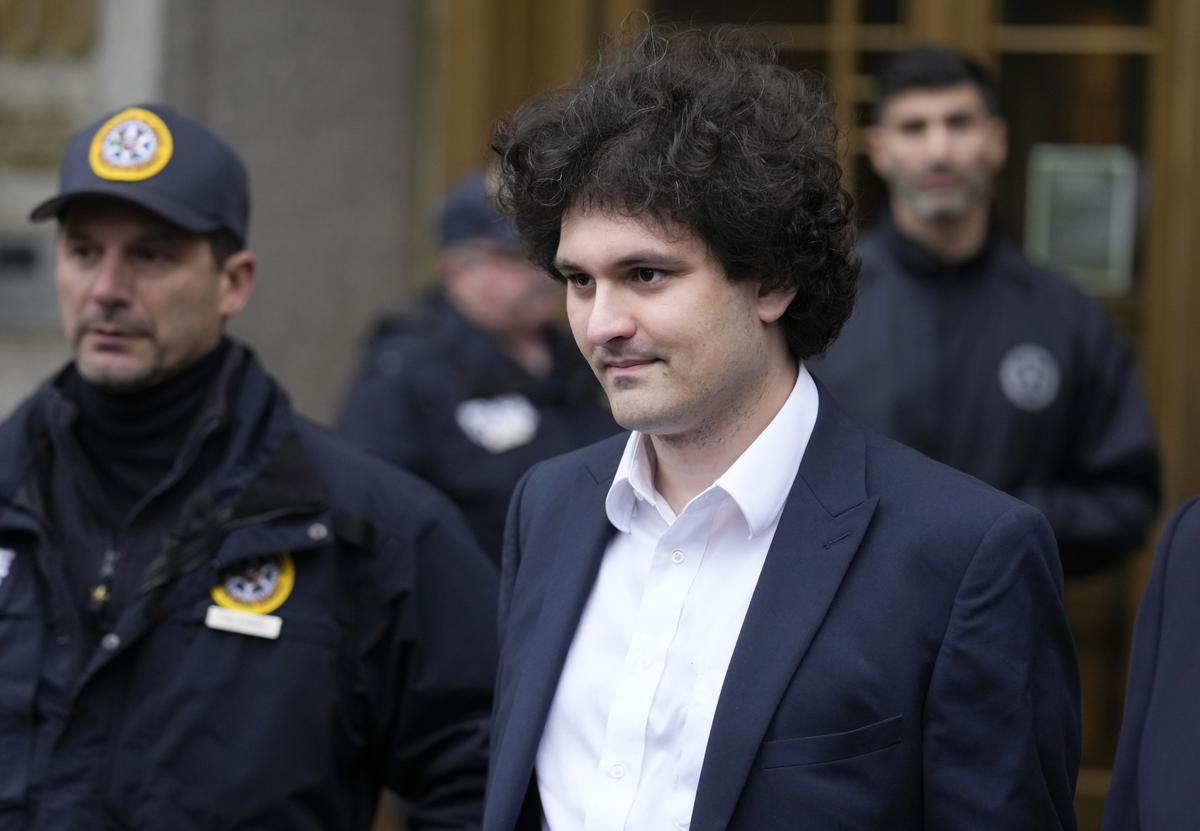 The prosecution is alleging that SBF stole millions from customers during and after the collapse of FTX. It's alleged that he used the funds to pay for his own lavish lifestyle, as well as fund political campaigns.
Gary Wang was FTX's chief technology officer. He's one of multiple FTX executives who have agreed to testify against Bankman-Fried in exchange for leniency in their own criminal cases. Wang has pleaded guilty to wire fraud, securities, and commodities fraud as part of his agreement with prosecutors.
Also Read: Sam Bankman-Fried's crypto empire "built on lies": Prosecutors
In his latest testimony, Wang told the jury that, at the direction of Bankman-Fried, he inserted code into FTX's operations that would give Alameda Research the ability to make nearly unlimited withdrawals from FTX. Alameda Research had a line of credit up to $65 billion in FTX as well.
"It withdrew more funds than it had on exchange," Wang said adding that the money that it withdrew "was money from FTX customers." The losses at Alameda reached as much as $14 billion before FTX's crash. Wang says that Alameda has no way to repay this amount.