The United States Treasury Secretary, Janet Yellen, recently stated that the best way to aid the global economy is by sending billions to Ukraine. Speaking at the G20 summit of finance ministers in India, Yellen stated that redoubling support for Ukraine is the single best way to boost the global economy.
Yellen says is the single best way to boost economy
"Ending this war is first and foremost a moral imperative." "But it's also the single best thing we can do for the global economy," said Yellen.
Yellen addressed the criticism regarding the potential tradeoff between supporting Ukraine and other developing nations, stating her intention to counter such notions. Additionally, these remarks followed former Vice President Mike Pence's call for increased assistance to Ukraine.
Also read: BRICS Gold Currency: How Will It Impact Other Metals?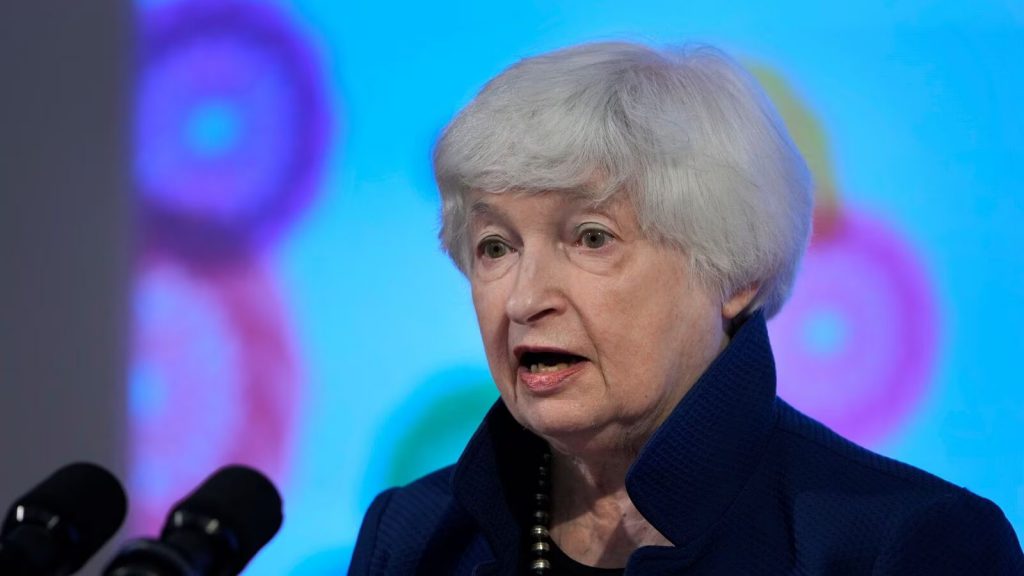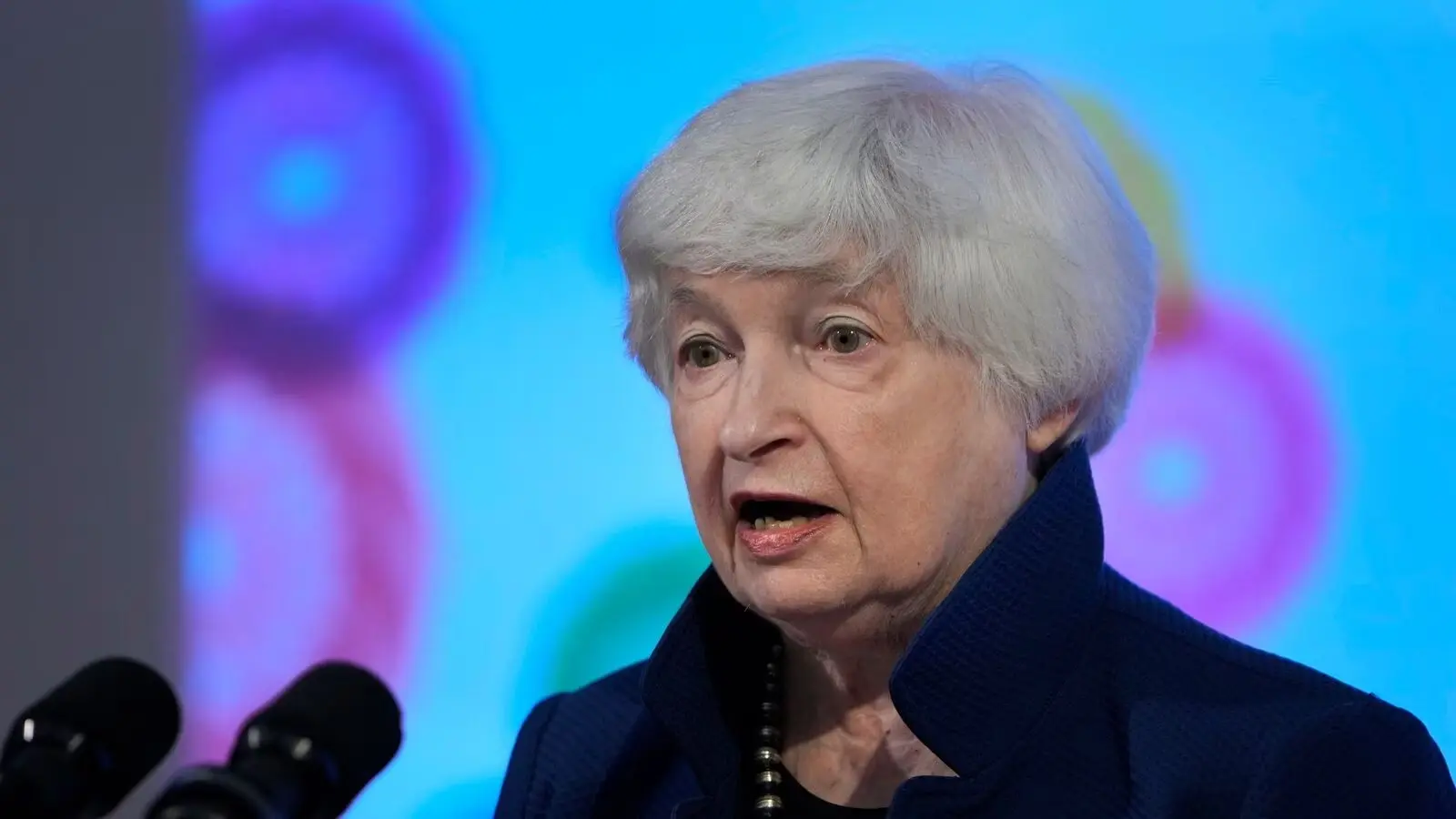 Amidst the ongoing Ukraine war, the Biden administration and the US Congress have allocated over $75 billion in aid to the country. Additionally, Following the invasion by Russia, there has been a surge in the price of fuel and food in Ukraine.
In 2022, amidst a series of unexpected events, the conflict between Russia and Ukraine emerged as a significant and unfortunate development. The war resulted in the displacement of millions of people, with many seeking refuge in other countries. Despite the challenging circumstances, the government demonstrated unwavering determination to combat the ongoing conflict.