Talks have been ongoing about a potential cage fight between billionaires Elon Musk and Mark Zuckerberg. Now, the UFC may be looking to take that fight to Rome. UFC President Dana White recently held a meeting with Italian Government officials to discuss hosting the Musk vs. Zuckerberg fight at the Roman Colosseum.
Speaking on the "Hotboxin' with Mike Tyson" podcast, Dana White says, "It's real, it's real, they do wanna fight. We were literally talking about the Colosseum for that fight." White adds, "I actually did have a meeting with the minister of culture's team in Italy to actually have that fight in the Colosseum if it would happen."
Also Read: Mark Zuckerberg Announces Meta Team Developing ChatGPT-Like AI
According to the UFC president, the fight between Musk and Zuckerberg would be MMA. The two would be tested for steroids prior to the fight. On the Meta founder, White says "Zuckerberg takes this s*** very seriously. He is a huge UFC fan, he trains. He's an MMA fan, I should say. Elon grew up doing judo, he's a legit judo guy."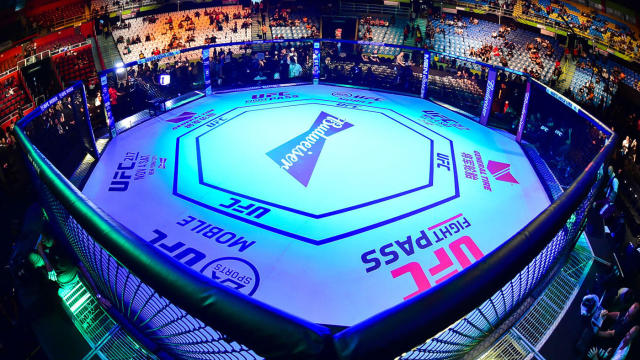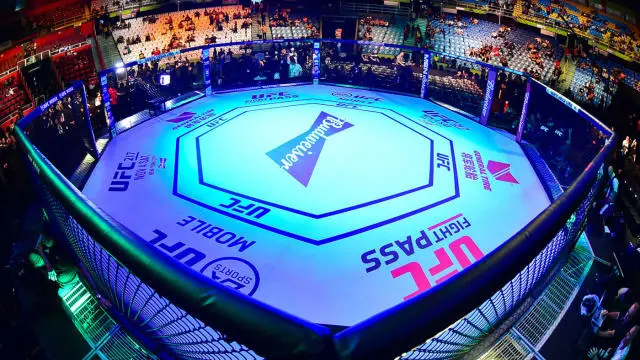 Dana White also mentions adding multiple undercards to lead up to the fight if things are made official. He predicts that a fight between Musk, 52, and Zuckerberg, 39, would make $1 billion in revenue if held at the Colosseum
Also read: US Inflation Rises to 3.2%
Mark Zuckerberg has already been training for the past few months in martial arts, while Elon Musk recently asked for the help of UFC legend Georges St-Pierre ahead of a potential training camp. Dana White did not confirm if anything was made official regarding the Colosseum serving as the location for the fight.