The world's largest cryptocurrency exchange, Binance, recently announced its collaboration with Israel's cyber unit to freeze accounts associated with Hamas. In a similar move, Israeli law enforcement has blocked more than 100 accounts on Binance. In addition to this, officials have reportedly sought details regarding another 200 cryptocurrency accounts. It should be noted that the majority of them are hosted on Binance.
Cryptocurrencies have historically played a significant role during times of conflict. In the aftermath of Hamas's incursion into Israel ten days ago, which led to a conflict and the encirclement of the Gaza Strip, Israeli law enforcement has been collaborating with the general public and cryptocurrency companies to obstruct the flow of funds to this group. Hamas is classified as a terrorist organization by the United States, the United Kingdom, and many other jurisdictions around the world.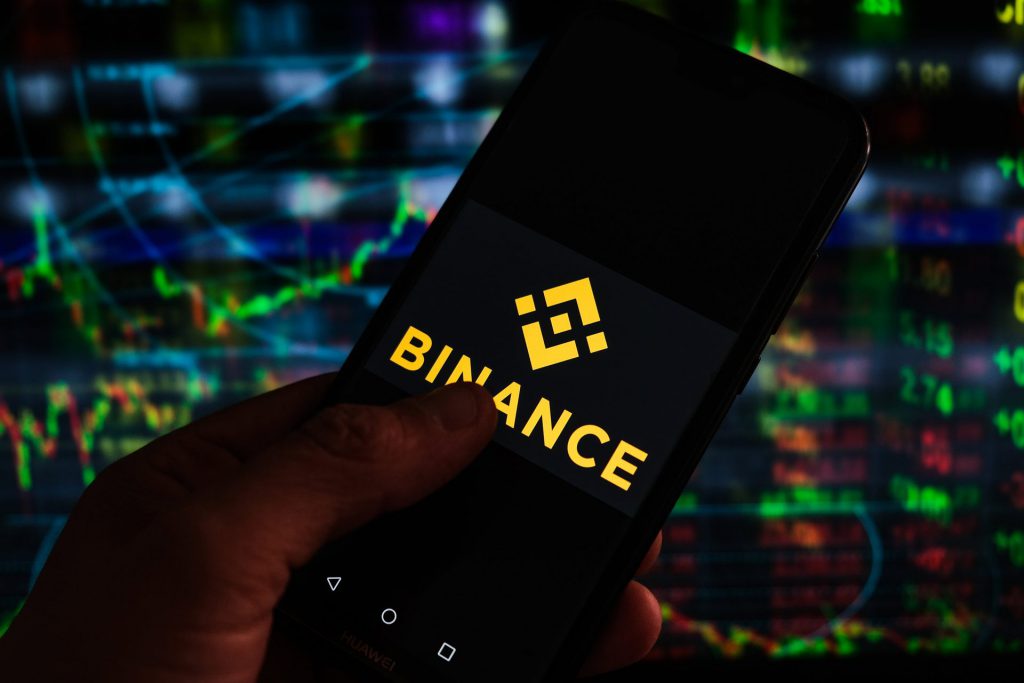 Binance, in response to the Oct. 7 attacks by Hamas, suspended accounts with the aim of limiting financial support to the group, as per reports. Binance acknowledged that it had blocked a "small number" of accounts on its platform. However, it did not disclose the exact number.
Only a day ago, Tether, the leading provider of stablecoins, declared that it had placed a freeze on $873,000 worth of cryptocurrencies associated with terrorism in Israel and Ukraine.
Also Read: Tether Freezes 32 Terrorism-Linked Addresses in Israel & Ukraine
How much did Hamas receive in crypto donations?
Data from forensics firm Elliptic and the Tel Aviv software company BitOK suggests that the Hamas terrorist organization and its affiliated groups have received substantial cryptocurrency donations amounting to millions. Between August 2021 and June 2023, Palestinian Islamic Jihad reportedly received approximately $93 million in crypto. During the same period, Hamas is said to have received around $41 million in cryptocurrency donations. A Binance employee said,
"Every time Hamas publishes an address for donations, the company has to go back and find all the Binance customers that have had exposure to this address."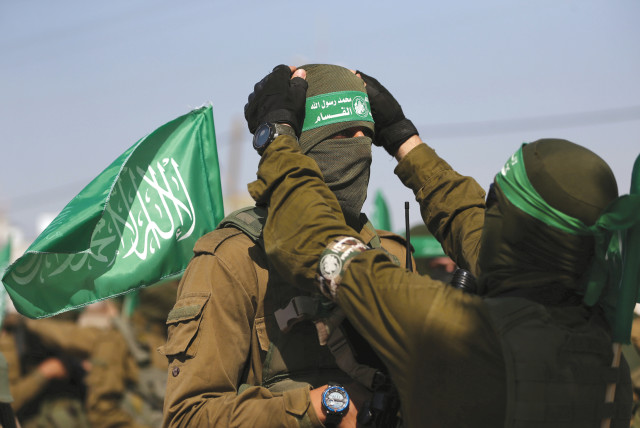 However, it's important to note that despite this, cryptocurrency is not the primary or only source of funding for Hamas and its affiliated groups. Ari Redbord, head of legal and government affairs at blockchain intelligence firm TRM Labs, said,
"Crypto is a very small part of Hamas' fundraising strategy. It's mostly state-sponsored. There's a focus on it because you are trying to cut off financing by any means. But it's a relatively small part of the picture."
Also Read: Binance & Israeli Police Collaborate To Stop Hamas-Linked Crypto Funds