The current cycle is officially the longest haul since Shiba Inu failed to delete a 'zero' in the charts since its inception in August 2020. SHIB is trading with five 'zeroes' today and the price has remained stagnant for the last six months in the indices. The lackluster performance is testing the patience of investors who want it to delete all 'zeroes' and reach 1-Cent.
Also Read: Shiba Inu: $500 in SHIB Becomes $3.8 Million in November 2023
However, the opposite of what they need is turning true as the token is unable to satisfy their financial aspirations. In this article, we will highlight how many have days passed this year since SHIB failed to delete a 'zero'.
Shiba Inu: How Many Days Passed This Year Since SHIB Did Not Delete a 'Zero'?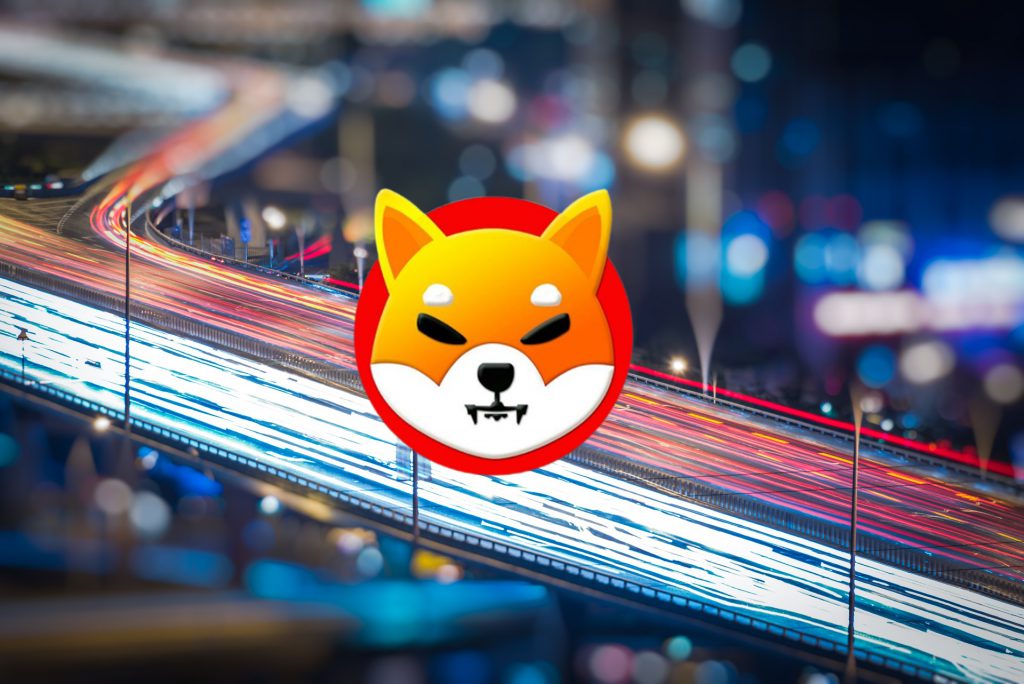 Shiba Inu was trading trading with four 'zeroes' up until May 6, 2023. It slipped to five 'zeroes' the next day on May 7 and briefly touched four 'zeroes' for a day in mid-August. Considering that SHIB fell to five 'zeroes' on May 7, it's been 180 days since it failed to delete a 'zero' this year.
Also Read: Shiba Inu Might Easily Outperform Dogecoin in 2024, Explains ChatGPT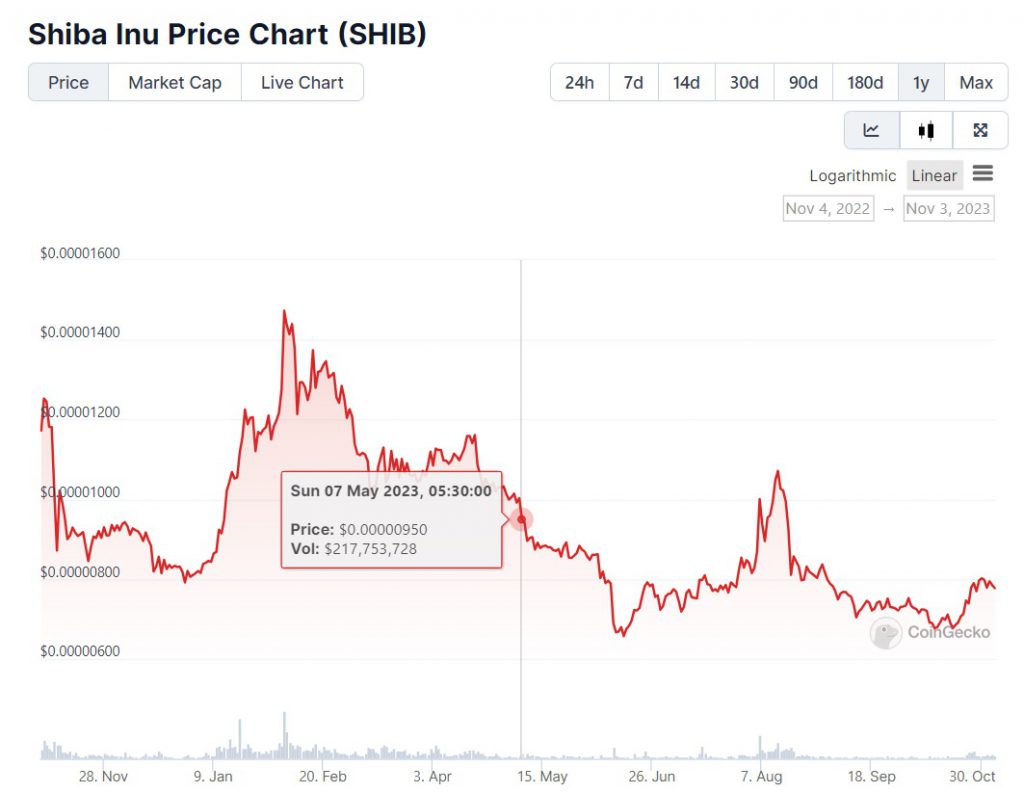 This is the longest time that Shiba Inu has struggled to knock out a 'zero' in the charts. The token did not rally even after it successfully launched its most-awaited project, the Shibarium layer-2 network. The delay in releasing Shibarium is touted to be the reason why it failed to generate any hype among investors.
The delay in deleting all its 'zeroes' keeps Shiba Inu further away from reaching the 1-Cent mark. Read here for a realistic price prediction on when SHIB might hit the $0.01 price target.
Also Read: Bitcoin Forecasted to Triple in Price, Reach $150,000 in 18 Months
At press time, Shiba Inu was trading at $0.00000777 and is down more than 2% in the 24-hours day trade. SHIB is also down close to 91% from its all-time high of $0.00008616, which it reached in October 2021.