Seplat Energy has reported a serious incident with a swamp drilling rig on August 15 that has led to one fatality.
Another three rig personnel are still missing, it said. The other 92 members of the crew are accounted for and safe, Seplat reported.
The Depthwize drilling rig, Majestic, was in transit to a drilling site at Ovhor in Delta State when it capsized.
Seplat has activated its emergency response and rescue efforts, to work alongside the rig owner and the authorities.
The company said thoughts and prayers were with the families and friends of the crew members. "Our utmost priority will continue to be the safety and wellbeing of all the affected personnel and their families," it said.
Seplat will provide more details as it understands more about the incident. It will carry out a detailed investigation of the accident's cause, it noted.
Sahara Reporters, citing a conversation with an unnamed source, claimed one British expatriate and five Nigerian workers had died.
Issues on rigs
The Majestic rig is an inland water drilling barge rig. It was built in 2011. It can drill in water depths of 8 to 24 feet, and reach drilling depths of 30,000 feet.
According to Depthwize, the rig can accommodate 120 people and has eight 25-person life rafts.
In Seplat's most recent results the company noted that while it was making progress, its drilling programme was "moderately behind plan".
At the end of July, it noted that the Ovhor-21 well was ongoing. Seplat attributed this to "downhole challenges" and "mechanical issues on the contracted rigs". Ovhor straddles OML 38 and 41.
This is not the first time tragedy has struck the Majestic. In 2018, while working for Conoil in Bayelsa State, a fire broke out – although fortunately all workers were evacuated.
Recommended for you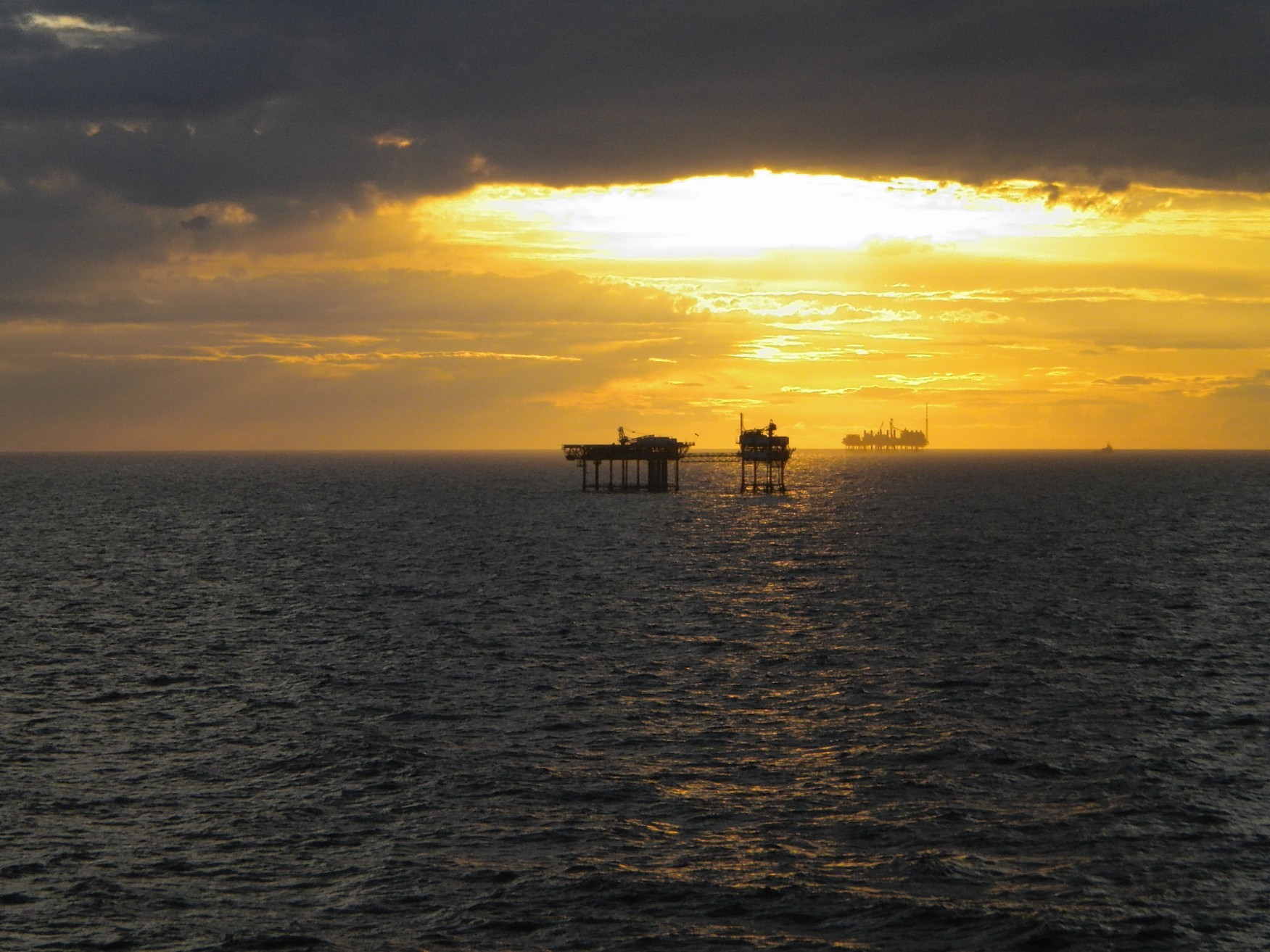 Hartshead tenders multi-million rig and drilling work for SNS project